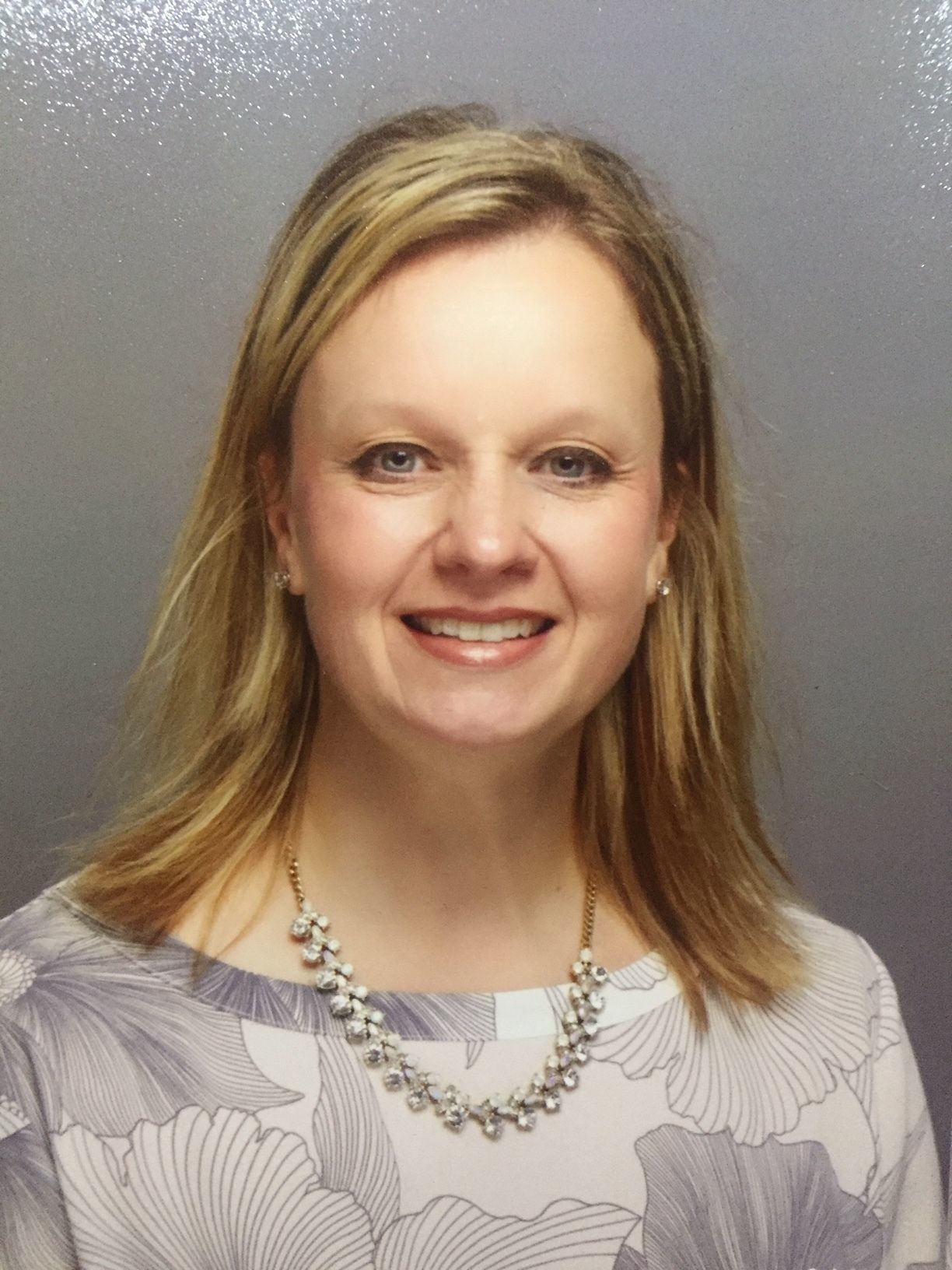 Tracy L. Verrigni joins the Hall-Dawson CASA Team April 6, 2020. Tracy will fill the newly designed role of Volunteer Recruitment & Training Coordinator, which was created to focus on and oversee our program's recruitment and training needs.
A native of Syracuse, New York, Tracy received her Bachelor's Degree in History from LeMoyne College, Master's Degree in Reading from SUNY Cortland and completed the Educational Leadership program at Kennesaw State University. She has been an educator and administrator, in both public and private schools, for more than 20 years. She began my teaching career in rural Oswego County, NY, moved with her husband, Michael, to Georgia in 1999. Forsyth County Schools was her home for 18 years and most recently she served as principal of an independent Catholic school.
Advocating for children has been at the core of her work as a classroom teacher and administrator. Joining the CASA team will allow her to continue to work with families and children, but even more, the opportunity to train and work with adults who share a common commitment to protect, serve and lend a voice to families in need. It is a team effort to repair the brokenness of families, to remove barriers to resources, critically examine trauma, model appropriateness and teach that tomorrow is a new day full of promise.
We look forward to the impact Tracy will have on the recruitment and training efforts of our program, and more importantly this positive impact on the volunteers and children we serve. Please join us in welcoming Tracy and take a moment to introduce yourself to her. Tracy's email address is tracy@halldawsoncasa.org if you would like to send her a welcome email.