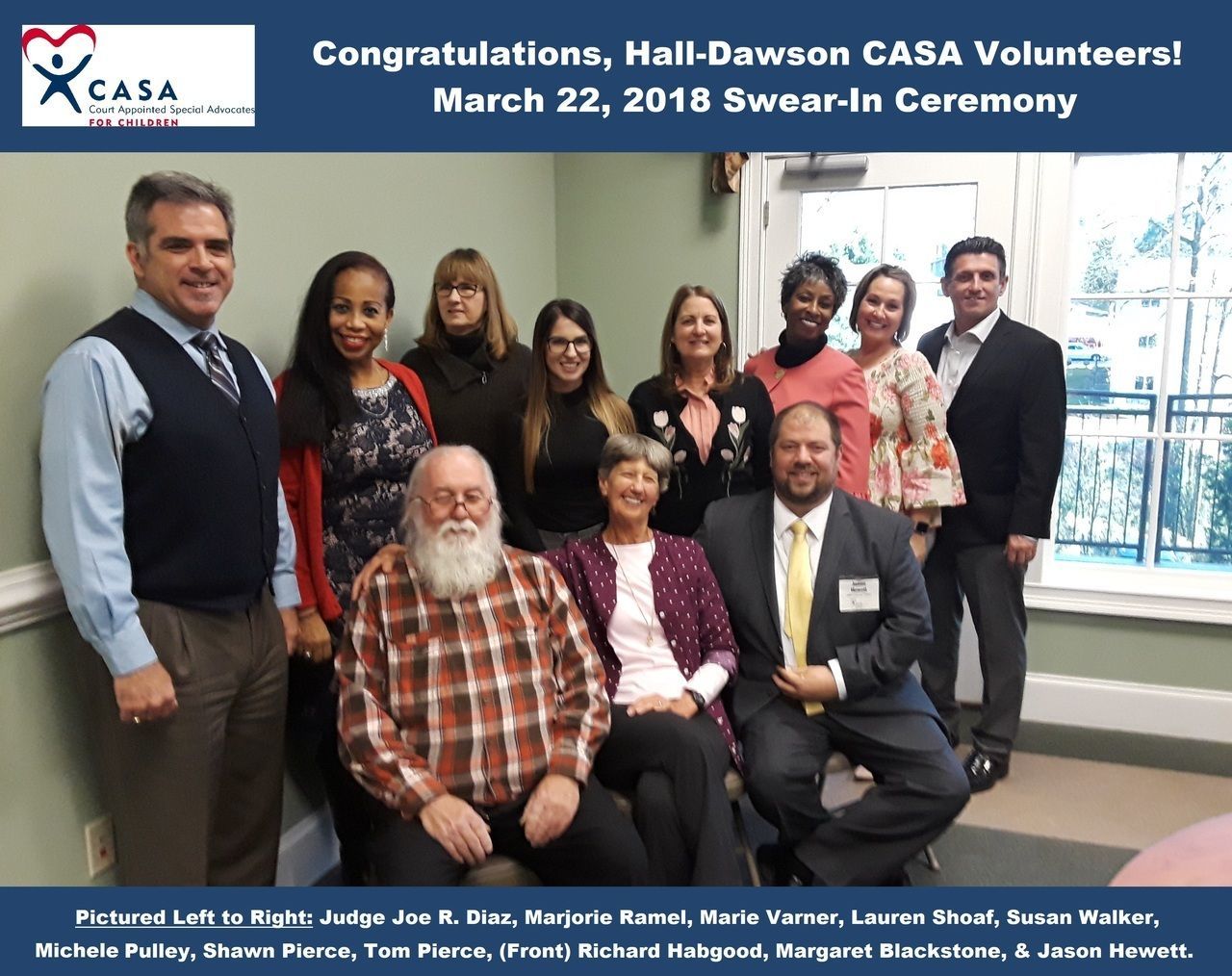 There is nothing like a CASA Volunteer, something I have said many times in my tenure with CASA. Each and every one who comes to this work brings a unique life experience and perspective, and Richard was no exception. As a former foster child who emancipated from the system as a young teen, Richard came to our program with a motivation to help children and youth in similar circumstances. As a young man, he struggled in and with the child welfare system with determination and resiliency. As an adult he has used that same determination to help youth navigate this very system.
All children need Heroes, but abused and neglected children need Superheroes. During his time with CASA, Richard advocated for six children in four cases. In one case, he traveled more than 500 miles round trip to visit a young man. Though Richard may not have donned a cape, he was a Superhero. He shared a heart and motivation to ensure every child and youth he served had an opportunity to thrive. We are filled with gratitude for his service.
Saturday, September 12, 2020 Richard lost his month long battle with COVID-19 and he will be sorely missed. To say COVID has been difficult is an understatement. Grief, isolation, so many questions with answers way above my pay grade. What I know is this - our prayers, our humanity surrounding those who mourn is the gift we can share. Will you join me in this work and keep Richard's family, our CASA family surrounded in your good thoughts and prayers?