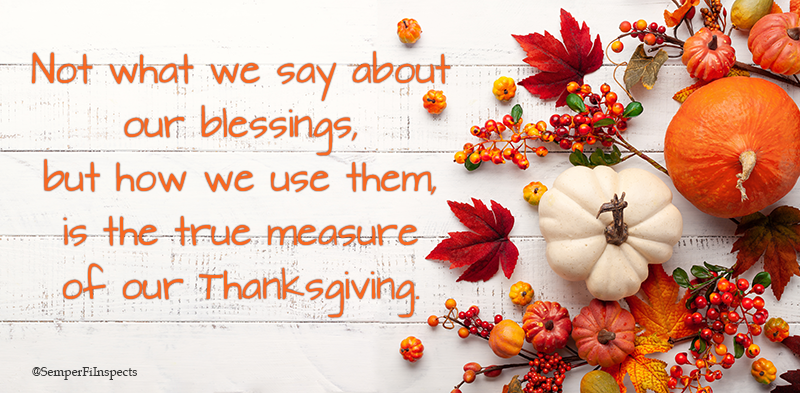 My Thanksgiving holiday is steeped in traditions that include a large gathering of family and friends around a table full of food, stories, and laughter. Our motto, there is always room for one more. This year as the reality of COVID-19 continues to alter our everyday lives, so too, will our Thanksgiving plans be altered. No matter how small our table, or how much COVID-19 impacts our daily lives, I am ever mindful of the abundant blessings that continue to surround us.
And I am counting my blessings, one by one.  
1. For CASA Volunteers who show up, stand up, and make a difference in the lives of children who have experienced abuse and neglect. You are the heart of our organization.
2. For an incredible CASA team who guide and support the work of the CASA Volunteers, seek out resources, and collaborate with our community partners in this often difficult work. You make a difference!
3. For an amazing Board of Directors, who truly understand the mission and work of CASA and work diligently to ensure our program has the resources and support needed to do the work. We feel your support!
4. For those in the community who support CASA with their gifts and time. Without you, we could not continue to do this work!
4. For foster parents, grandparents and relatives who respond with care and give so freely when a child needs a place to stay, or call home. You are a precious gift!
5. For DFCS case managers and supervisors who are on the front lines and often go unappreciated as they work with families and children, navigating systems in place to protect children. Your compassion and heart make a difference!
6. For attorneys who choose the difficult work of child welfare because they know their work makes a difference. You make a difference, even when it doesn't often feel like that is the case.
7. For Juvenile Court Judges who hear the stories of children who have been harmed and have to make tough decisions that will determine how their future will go. You are appreciated!
8. For the children who cross our path because of the abuse and/or neglect they have experienced, who open their hearts and tell their story one more time. And begin to trust one more time. Your courage, determination, and resiliency inspires us all. 
Happy Thanksgiving to each of you! And to those who would like to join our CASA family, send us a message. We would love to have you at the table. www.halldawsoncasa.org