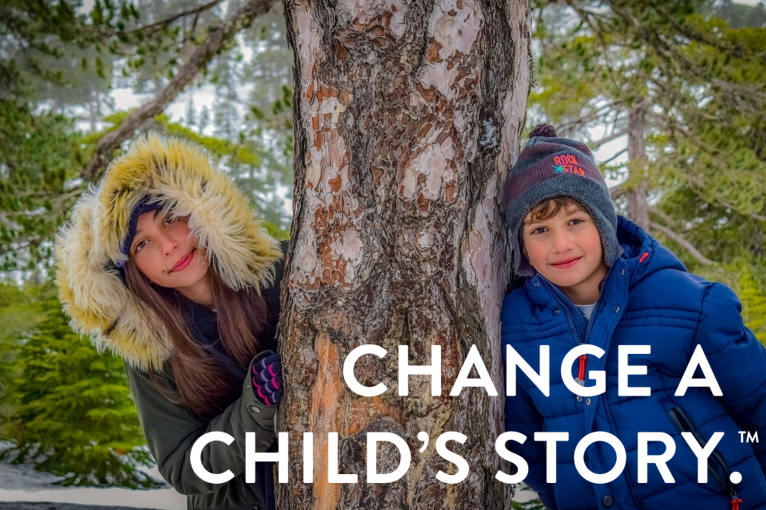 This Christmas, Brittany and Jack will be back with their mom—they are going home! Their Court Appointed Special Advocate (CASA) Fran has been a consistent, stabilizing force for Brittany and Jack for the past two years they have been in foster care. They had been "in the system" before but this was the first time they had a CASA.
In addition to reporting to the court on the kids' progress, Fran helps foster communications between DFCS, the schools, and other agencies that provide the services for Mom and the kids that helped make the difference between going home and staying in foster care. Fran also visits the Clothing and Toy (CAT) Center at the CASA office, carefully selecting birthday and Christmas gifts each year. She is sad to know she won't be as close to this family but is thrilled that the hope for their future has been restored.
A CASA is a caring, consistent adult for a child who's experiencing the loneliness and uncertainty of foster care. Children with a dedicated volunteer by their side have someone who will speak up for their best interests in the courtroom and community, and help them find the road home, wherever it lies. Every child has the right to grow up in a safe, loving family where they can heal and flourish. Today there are more than 100 children who need a CASA Volunteer to be their voice. With your support, more children can thrive. You can be a part of making sure that every child in your community who has experienced abuse or neglect has the opportunity to thrive in a safe and loving home. Donate today at www.halldawsoncasa.org.