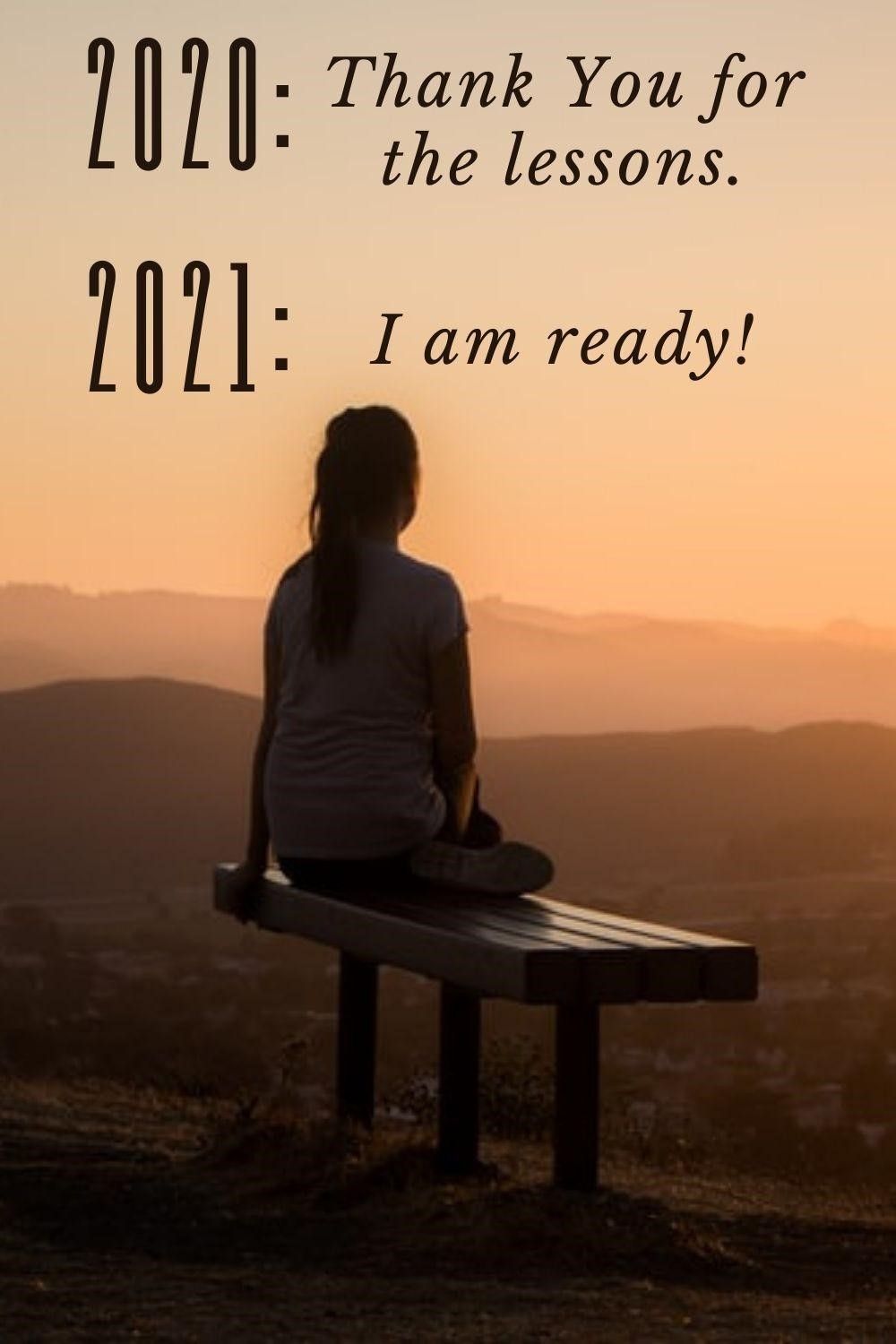 As we move into the early days of 2021, I am filled with hope and anticipation of better days ahead – a return to some version of "normal." 2020 has challenged us all in ways we never could have anticipated. I like to think that the past year has stretched me and required me to grow in unexpected ways. I know for certain that 2020 caused me to be more grateful – for friends and family, for precious time together, and for the generosity of those in our community who have faithfully supported the work of Hall-Dawson CASA on behalf of children in foster care. Like most non-profits, we were unable to host the special event fundraisers that have provided a vital pipeline of funding to our organization. Because of these individuals and businesses in our community, we are in a position to continue the vital work of advocating for those most vulnerable in Hall and Dawson counties. Whether the gift was a small donation from a first-time donor, or a major gift from a supporter over the years, these gifts allow us to provide a voice for children and present the best interest of the child before the court, the social service system, and community service providers, assuring the child's right to a safe and permanent home. Your donation to Hall-Dawson CASA provides trained, screened, and supervised volunteers to advocate for the best interests of abused and neglected children requiring court intervention. 
While we don't know exactly what lies ahead in the new year, we do know this: nearly 400 children in foster care here in our community need us – they need YOU. Right now, Hall-Dawson CASA is limited in our capacity to serve all the children who need us – we are serving about 59% currently. Your gifts in the new year support our Strategic Growth Plan for 2021, where our primary focus is twofold: Serving 100% of the children who need us, and increasing permanency outcomes (reunification, guardianship, and adoption) for children we serve. A child with a CASA Volunteer is more likely to find a safe and permanent home and half as like to re-enter the foster care system.
How will you partner with us to change a child's story? Perhaps you will be in a position to make a one-time gift, or maybe an ongoing monthly contribution. It's a great investment: one year of CASA advocacy costs less than one year of foster care. Could you be the one to advocate for these children? We have upcoming information sessions on January 12 and 14 for those interested in learning more. Visit https://www.halldawsoncasa.org/how-to-help/volunteer/. We would love the opportunity to talk further with you about our work, CASA's awesome advocates and the amazing children we serve – and how you can help. Give us a call at 770-531-1964.