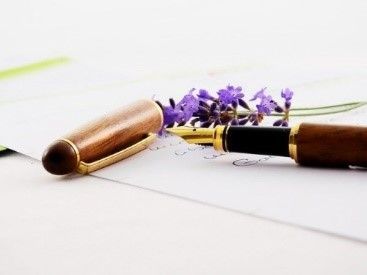 I spend time each January reflecting on the previous year, thinking deeply about what was and pondering what lies ahead.  What will I do differently, what challenges will I face, what blessings will I receive?  For a child experiencing foster care, ushering in a new year is likely similar to every other day of wondering what will come next.  Will they reunite with their family, will they be disappointed, feel safe, make new friends? Will a caring adult invest in them, consistently show-up, encourage them to dream and give them hope that their story will have a happy ending? 
How will your 2021 story be written?  Will you open your heart and share your blessings, joy, laughter?   Consider advocating for the best interest of an abused or neglected child requiring court intervention.  Our CASA mission is to ensure the most vulnerable children in our community have the right to a safe placement and permanent home as quickly as possible
At CASA, we believe every child is one caring adult way from a success story.   Too many children in our area are waiting for a CASA Volunteer.  Perhaps you are that caring adult a child has been waiting to encounter.
Change a child's story. 
Register for a virtual Coffee with CASA to learn more about our upcoming Pre-Service Volunteer Training.  Visit https://www.halldawsoncasa.org/how-to-help/volunteer/ for additional details and registration.  
More than 100 children are waiting for a CASA Volunteer to listen to them, to advocate for their needs, to help change their story. One of our goals for 2021 is to serve 100% of children who need us.
Help us write our story, helps us change the statistics, help us change a child's story.  Begin writing your story.
I would love an opportunity to speak with you to share more about how you can help.  Please contact me at tracy@halldawsoncasa.org and call at 770-531-1964.