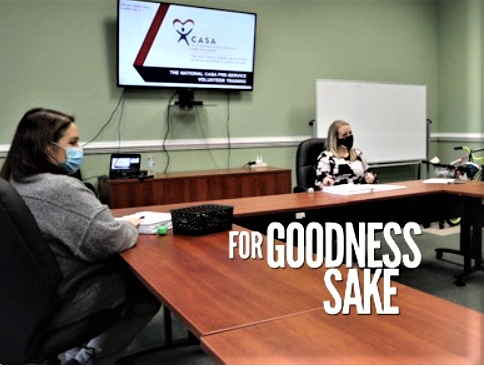 We are so excited to share with you the feature recently published by Access WDUN. We think it beautifully tells the story of Hall-Dawson CASA, our amazing volunteers and the precious children in the foster care system we serve.
https://accesswdun.com/article/2021/1/970892/for-goodness-sake-hall-dawson-casa?fbclid=IwAR0iGeI0gflbBrJZ0aoaTP5-BXyAr2ucD-r1STMnBiNropPritPMooW1GZQ
Would you take a moment to share this piece with your contacts via email or social media? We appreciate you advocating for us among your friends, family and business associates!