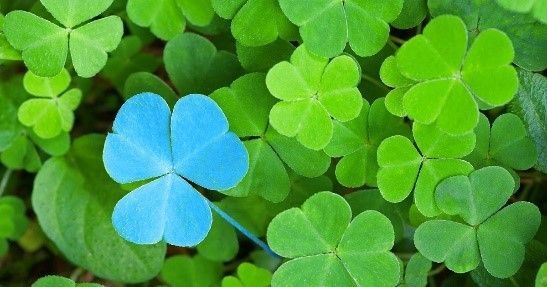 Yearning for longer days full of sunshine, warm temperatures?  Eagerly awaiting to see the first signs of Forsythia blooms?  Some believe the yellow pops of Forsythia bushes is nature's way of telling us Spring is here.  Ready to shake the mid-winter blues?  Spring is around the corner and the tips below can help you prepare to welcome it with open arms!
Tips to beat the Mid-Winter Blues:
Get moving
Move your muscles and release endorphins.  Endorphins boost your mood, decrease stress.
Turn up the Tunes
Revamp your playlist, dance around the room, sing like you are a superstar.  Music can shift your mindset. Choose your genre, crank up the volume.
Nurture your Spirit
Practice gratitude, read a book, tap into your creative senses, make time to do something you love.  Soothe your soul, mind your mind.
Connect with Others
Call someone you love, send a "Good morning," text, arrange a date.  Cultivate new relationships, strengthen those you already have. 
Extend yourself
Serve your community, comfort those in need, provide relief, offer support.  Consider ways to volunteer and give back to your community.  
St. Patrick's Day is around the corner!  As LUCK would have it, we have two Virtual Information Sessions scheduled for March. 
Please join me for a Virtual Information Session on Saturday, March 27th @ 10am or Tuesday, March 30th @ 7pm. Learn why Court Appointed Special Advocates are needed and how CASA Volunteers provide a voice for children who are navigating the child-welfare system. 
To register, please visit our website at https://www.halldawsoncasa.org/how-to-help/volunteer/ and complete a registration ticket.  For additional information, complete an Inquiry Request or contact me at tracy@halldawsoncasa.org.
Shake the Mid-Winter Blues and "Spring" into action!