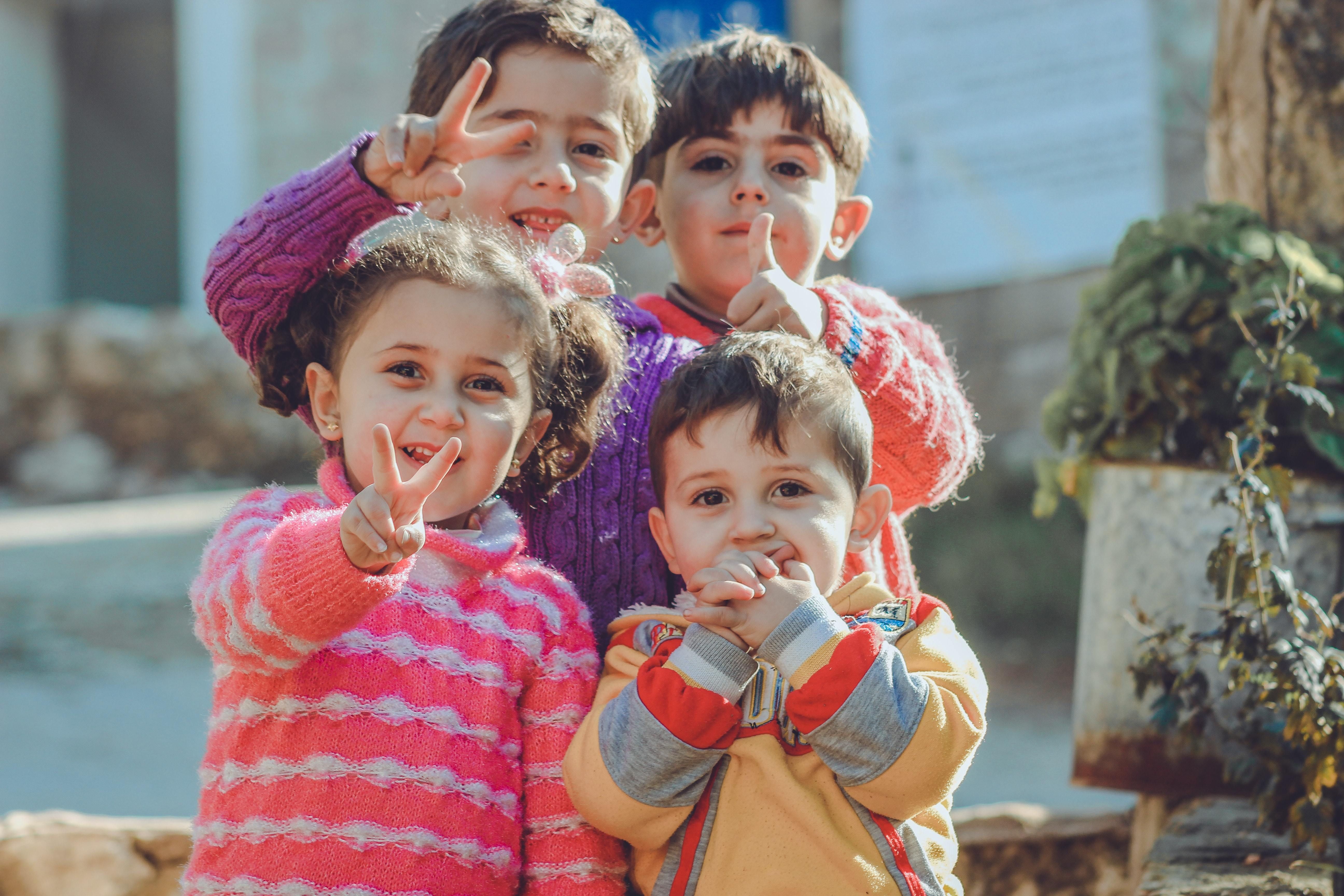 The Northeastern Judicial Circuit is blessed to have a Family Treatment Court in both Hall and Dawson counties.  The Hall County program has been in existence since 2006 and currently has 53 participants.  Dawson has been in existence since 2019 and currently has 9 participants. The goal of Family Treatment Court is to reunify substance-addicted parents with their children faster or to avoid removal of those children from their homes.  Family Treatment Courts provide integrated substance abuse treatment through cognitive behavioral intervention and parenting instruction, trauma groups, individual counseling and criminal addictive thinking groups.  The program features increased drug screening (average of two to three screens per week), court reviews every two weeks with motivational interviewing and accountability, peer support, and intensive case management from staff.  The benefit of Family Treatment Court is that the CASA supervisor, DFCS Case Manager, SAAG, Child attorney, Parent attorney and Judge are reviewing the parent's progress as well as the children's needs every week. Children generally participate with the parents in some of the parenting curriculum and reunification occurs before graduation, to ensure everything is going well in the home. 
The role of a CASA Volunteer for Family Treatment Court is not necessarily different than in a non-Family Treatment Court case but because of the collaborative nature of the team, CASAs have greater knowledge of a family's progress, needs and success than with a traditional case.  It also gives the opportunity to raise concerns such as difficulties with education, communication, or visitation earlier in the process compared to waiting for the next scheduled hearing.  CASA Volunteers who work with Family Treatment Court will give reports at least monthly on how the children are doing and many do reports every two weeks.  The reports are not as detailed and formal as hearing reports but help everyone to keep up with what is going on with the children.  CASA Volunteers are often able to develop a close relationship with parents in Family Treatment Court and things are often less adversarial then you would see on typical dependency cases.  They often become mentors to parents by helping guide them through many of life's challenges.  Sometimes CASA Volunteers often refer to themselves as the parents' CASA because the relationship is so close.  They often feel like family.  CASA Volunteers do not have to worry about whether or not parents are using drugs or following their case plan because the CASA supervisor is a team member at staffing, so it becomes less about the case plan and more about the child. If parents are not cooperating with CASA, Family Treatment Court staff have participants call the CASA Volunteers from our offices and help smooth out the communication. 
The continuing COVID-19 pandemic has had an impact on all of us.  But, Family Treatment Courts were still able to provide services to their parents while many other service providers just put a long term pause on things.  We never stopped drug screening and have been back to "normal" operations since June.  We have adjusted from virtual to in-person groups, case management meetings and court, back and forth as needed based on local positivity rate.  The isolation that the pandemic has caused had an impact on all of us, but many of our participants remarked on how connected they still felt towards their peers and the staff that allowed them to stay sober.
In summary, Family Treatment Court is the best thing I do as a Juvenile Court Judge.  It is rewarding, heart-warming and gives me hope for families.  I still see graduates at the ballpark, as peer coaches, at the grocery store and more and these families are still happy, healthy, and grateful.  Some still text pictures to staff years later and continue to share their success stories and it really feels good to be part of something that has such long-term success.
Stay tuned. Check back in on Friday to hear about one of our Family Treatment Court success stories.