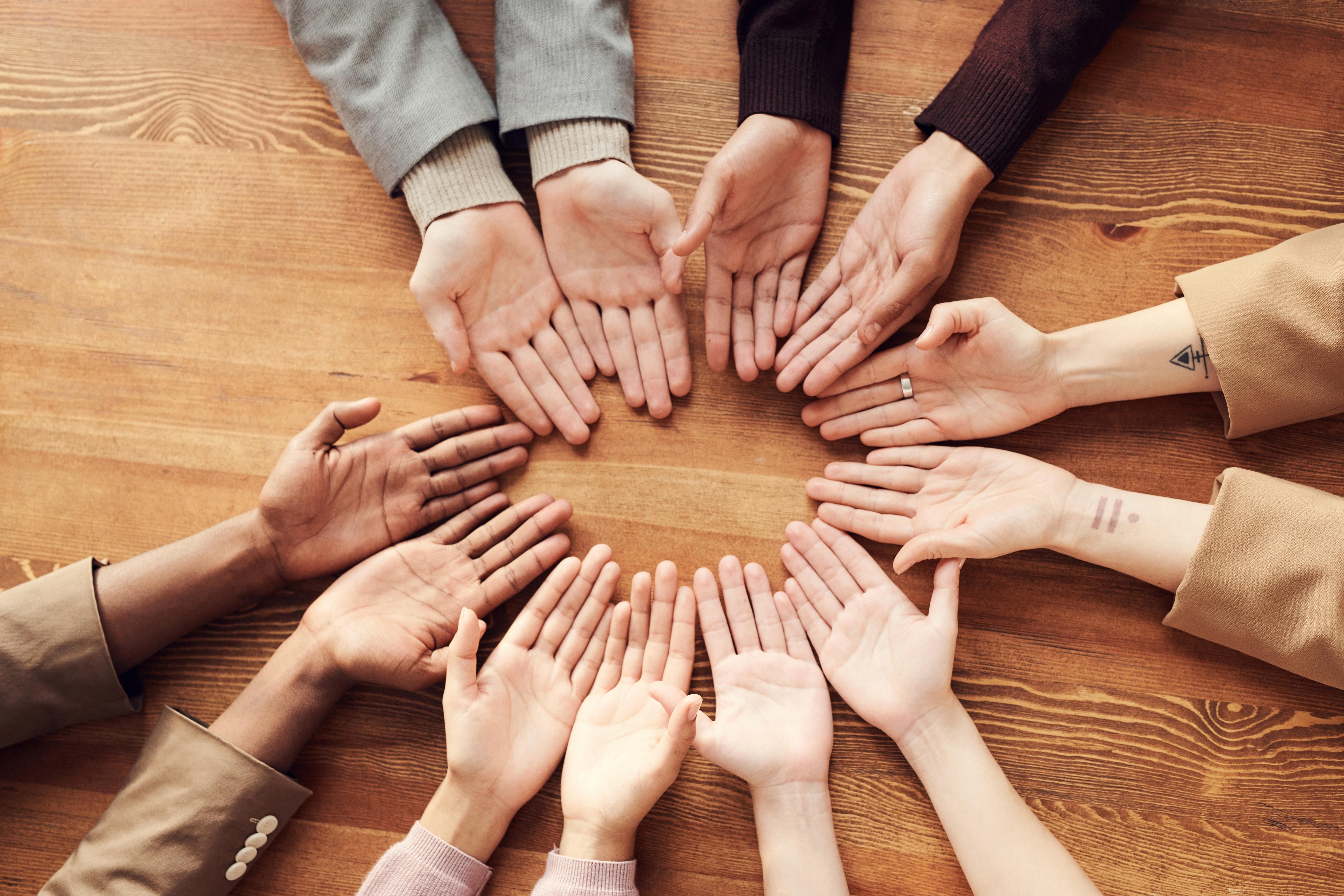 I started with Hall Dawson CASA as a Volunteer Advocate in March three years ago. At that time, I was looking for a service outlet through a volunteer matching web site that asked about my interests and did some background checking on me. The site came up with Hall-Dawson CASA as an option from my work in legal advocacy. I had never heard of CASA. The more I investigated, the more I liked it. Like all our volunteers, I went through the interview and vetting process. The training was intense and thorough. There were about a dozen in my training class from all walks of life. Some retired, some still working. Professionals of all stripes. My work as an advocate with CASA ranks among the most rewarding I have done. Early on, after having interacted with all members of the staff, I got in my mind that I wanted to be employed with CASA. I was fortunate to have been chosen to do just that when a position opened almost two years ago. I hope this can be my forever job. 
In the time I have been with CASA I have talked to many about what we do and how we are always in need of more volunteer advocates. There are several hundred children in dependency cases with the juvenile court systems of Hall and Dawson counties. We are currently unable to provide Guardian Ad Litem services for all of them. Our goal is to change that. I'm often asked what the qualifications are to become a CASA volunteer and who is "the perfect CASA". 
From our website, the qualifications are:
Successful completion of the 40-hour training program and it's requirements 
To undergo a criminal background check which includes fingerprinting 
To complete a personal interview with the training coordinator 
To commit at least one year to the program and to take at least one case 
To maintain 12 hours of in-service training each year 
To have the desire & heart to advocate for the best interests of abused and neglected children 
Fluency in the English language 
Bilingual in Spanish would be a plus 
To be 21 years of age or older 
Must supply four references 
Cannot be currently employed by the courts or the Department of Family and Children Services. 
The question of a "perfect CASA" is easier. There isn't one! Part of what makes our Volunteer Advocates so extraordinary is the diversity of their backgrounds. We have people in fields ranging from education to business, the healing arts to service trades. There are all adult age ranges, ethnic and national backgrounds, those of faith and those who aren't, members of the LGBTQ+ community, and those who are differently abled. Just like the families we serve; CASA's family is diverse and dynamic. Each of us brings a unique perspective to our work and each perspective will find a fit with our children leading to more effective advocacy and stronger futures for our community as a whole.  
I know I have made a difference to people through my work with CASA. If you are interested in learning more about joining us, please visit our website www.halldawsoncasa.org or reach out to our Volunteer Recruitment and Training Coordinator, Tracy through email or by phone @ 770-531-1964.