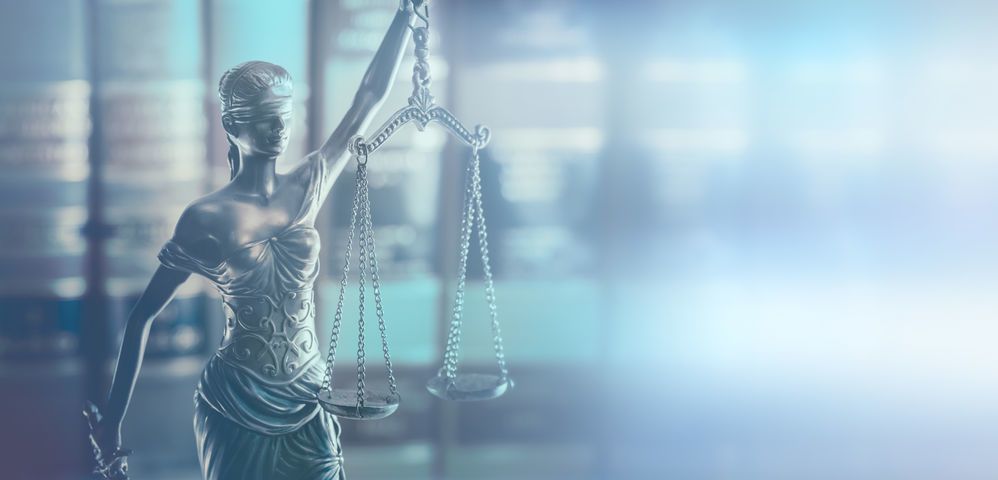 At some point, most of the advocates I work with have said to me "Don't you get tired of this work?   Don't you get incredibly depressed about life?" 
And the answer is Yes.   Everyone who works in this field gets depressed.   Even after some successes, the fact that fresh stories of trauma never stop coming is depressing.
I continue to do this work for several reasons, but the most important is that I enjoy seeing a CASA really make a difference in a case, even though they are not a lawyer.  I enjoy helping advocates understand juvenile law and helping to bolster and embolden them to do the job that the law tasks them with as an officer of the court.  And I absolutely love it when a Judge chooses to follow the logical legal recommendation of a CASA over that of an attorney. 
Judge Diaz recently told a class of new volunteers that lawyers are "different creatures".   That is true- partly because of our training, lawyers are not as concerned as other folks about hurting people's feelings. They frequently are not as sensitive to the emotional aspects of a situation.   And they are protective of their profession.  As I have told several training groups, juvenile law is, to my knowledge, the only area of law where a guardian-ad-litem does not have to be an attorney.   And thank goodness for that, because in child welfare, we need a few people in the room who think creatively and are partly guided by emotion.   That is why CASAs exist- because wise people recognized that non-lawyers can be effective advocates and that they bring something special to the process.  In this field, it is not just one legal argument vs another.  The subject matter is a child's life, and the goal is to make that life, in every aspect, as safe and successful as possible.  People need to be involved who have the "touchy-feely" reactions that do not always come easily to lawyers.  When a CASA makes an emotionally persuasive argument based on their feeling of what is right, along with why it works legally, they can make a huge difference in a case.  
But sometimes, emotions take the lead, and a CASA's desired outcome simply isn't legally possible.   Helping advocates to understand that what they want is not going to happen is one of our biggest challenges as supervisors.  At times, our advocates do not like what we have to say, but it is better to know all the reasons why and work through that disappointment in our conversations, rather than be surprised later.
There is another important perk to this job.  In everyday life, sometimes you think you like someone and then it turns out they are not the kind of person you want to be friends with.  In general, people don't gravitate toward this kind of service unless they have a generous heart.  This job has given me another wonderful gift; I have been able to get to know kind and courageous advocates who have become my friends.