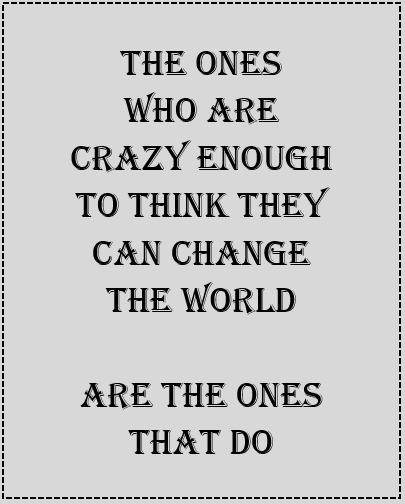 I was recently asked why it is I continue to work in child welfare? How is it that my heart is not broken into pieces with each story of a child who has experienced the harm of abuse and neglect? The answer is not a simple answer, but one I hold on to – my simple answer is hope. Every child we encounter is experiencing a challenging, often chaotic present. My hope is that each child, with the support of our CASA program, can live into a promising future. What keeps my hope alive are the CASA Volunteers in our midst.  These seemingly ordinary people become extraordinary voices for child victims of abuse and neglect in the court room and in the community. Every child is one caring adult away from being a success. And experiencing the impact a CASA Volunteer has for a child is the biggest reason for hope.
Our CASA Volunteers are appointed by the Juvenile Court Judges to complete an independent assessment of the child and family's needs, report their findings while making best interest recommendations to the court. They provide advocacy in the court room and in the community on behalf of their CASA child. Our CASA Volunteers provide children with a listening ear, with special attention given to their needs and desires in order to share these with the Judge. CASA Volunteers work collaboratively with DFCS case managers, foster parents, teachers, psychiatrists, attorneys and other professionals involved in a child's case, and because of their special legal status as officers of the Court, CASA Volunteers are able to work within the child welfare system to help fill gaps to ensure our children receive the services required to recover from the abuse and neglect they have experienced.
More simply put, a CASA Volunteer listens to the child, builds a relationship with the child and believes in and helps move the child toward a promising future. As Pamela, a youth who experienced foster care puts it, "To give a child a CASA is to give them a voice, to give them a voice is to give them hope, and to give them hope is to give them the world. I believe this with all my heart."
As we introduce our 2020 Impact Report, I invite you, to catch a glimpse of the hope I see each day. To celebrate the impact of our CASA Volunteers. To celebrate with us each time a child's promising future becomes reality. To celebrate hope.