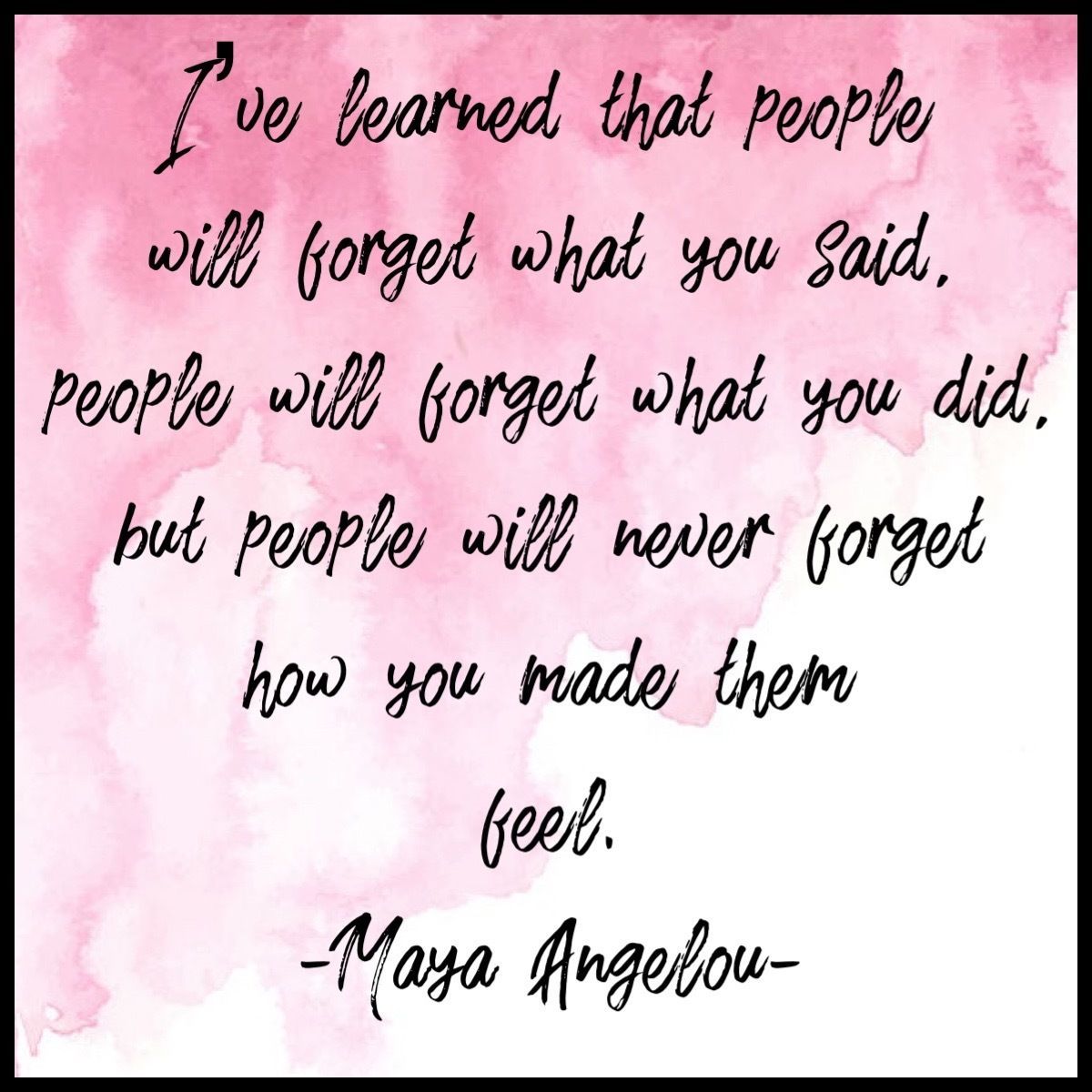 I have been involved with CASA since 2016, shortly after finishing my Master's degree in Social Work. When entering the CASA world for the first time in Dallas, Texas, I immediately began supervising volunteers and occasionally assisting in their initial training as well. I continued in this position for a while before we moved to Georgia and I joined the Hall-Dawson CASA family.
One reason I love the mission of CASA is the long-lasting impact which is made in the lives of countless children and families. As a social worker I am motivated to work with families in need and assist in various ways, but I am only one person. With the CASA model, I can work with volunteers who can work with exponentially more children and families than I ever could alone. The CASA model is one staff member working with up to 30 volunteers who can work with about 75 children at a time. Exponential impact. Exponential, life-changing impact.
The mission of CASA cannot be achieved without selfless community members giving of their time and energy. What's amazing is that years from now the children and families served by a CASA may or may not remember the words that were said, but they will remember the CASA person who came into their life for a season. A season that was hard and painful, but eventually ended in a stronger family healing and moving forward. The family won't remember the words, but they will remember how they felt… how the CASA made them feel.
Loved.
Important.
Remembered.
Worthy fighting for.
Able to do hard things.
And you know what? Over the years, my volunteers have made me feel all those things, too. We are a team; we are a family. Working together for the best interest of a child, and making a difference one life at a time. It's not what our volunteers say but it is how they make us feel. Today we celebrate our CASA Volunteers in our community and nationally for the incredible work they do. I wish I had more money or the perfect words, but Thank You is all I can offer today.
Thank you for making a difference. Thank you for showing up. Thank you for giving of your time and your heart for kids who need your advocacy. Thank you for being a CASA.