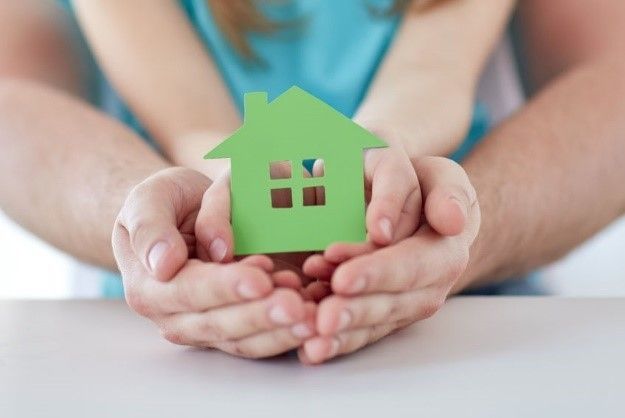 Family Preservation is one of the guiding principles at the core of our mission at Hall-Dawson CASA.  When a child is placed in foster care, it is in their best interest to be reunified with their family of origin as quickly and safely as possible.  According to The Child Welfare Gateway, "Reunification is both the most common goal for children in out-of-home care as well as the most common outcome." Family centered interventions and community services that break down barriers and provide personalized support are essential in helping parents overcome obstacles that impede their ability to provide a safe, stable home for their children. 
Our CASA Volunteers gather facts, consult with child welfare experts, collaborate with service providers and partner with their Advocate Supervisor to identify and recommend services that are tailored to the specific needs of a family.  Changing a Child's Story involves advocating for the best interest of a child, investing in their families and giving them hope for a brighter future. 
In 2020, Hall-Dawson CASA celebrated with 53 children who reunified with their families, and with 23 children thus far in 2021!  There is much more work to be done.  Every child experiencing foster care deserves a chance to return to their home, to their family.
June is National Reunification Month and we invite you to join Hall-Dawson CASA on Tuesday, June 22nd or Thursday, June 24th for a Virtual Information Session to learn more about the CASA Volunteer opportunity.  The one-hour session will provide an overview of our program, discuss volunteer training and additional ways you can support abused and neglected children.  Learn how you can help. 
Family (noun):  Life's greatest blessing.  A precious gift.
Reserve your virtual seat today.  Our registration portal is open.  You can help Change a Child's Story.  
For more information on becoming a CASA Volunteer, please visit https://www.halldawsoncasa.org/how-to-help/volunteer/volunteer-inquiry.html.  Take a few minutes to complete an Inquiry request or contact me at tracy@halldawsoncasa.org.