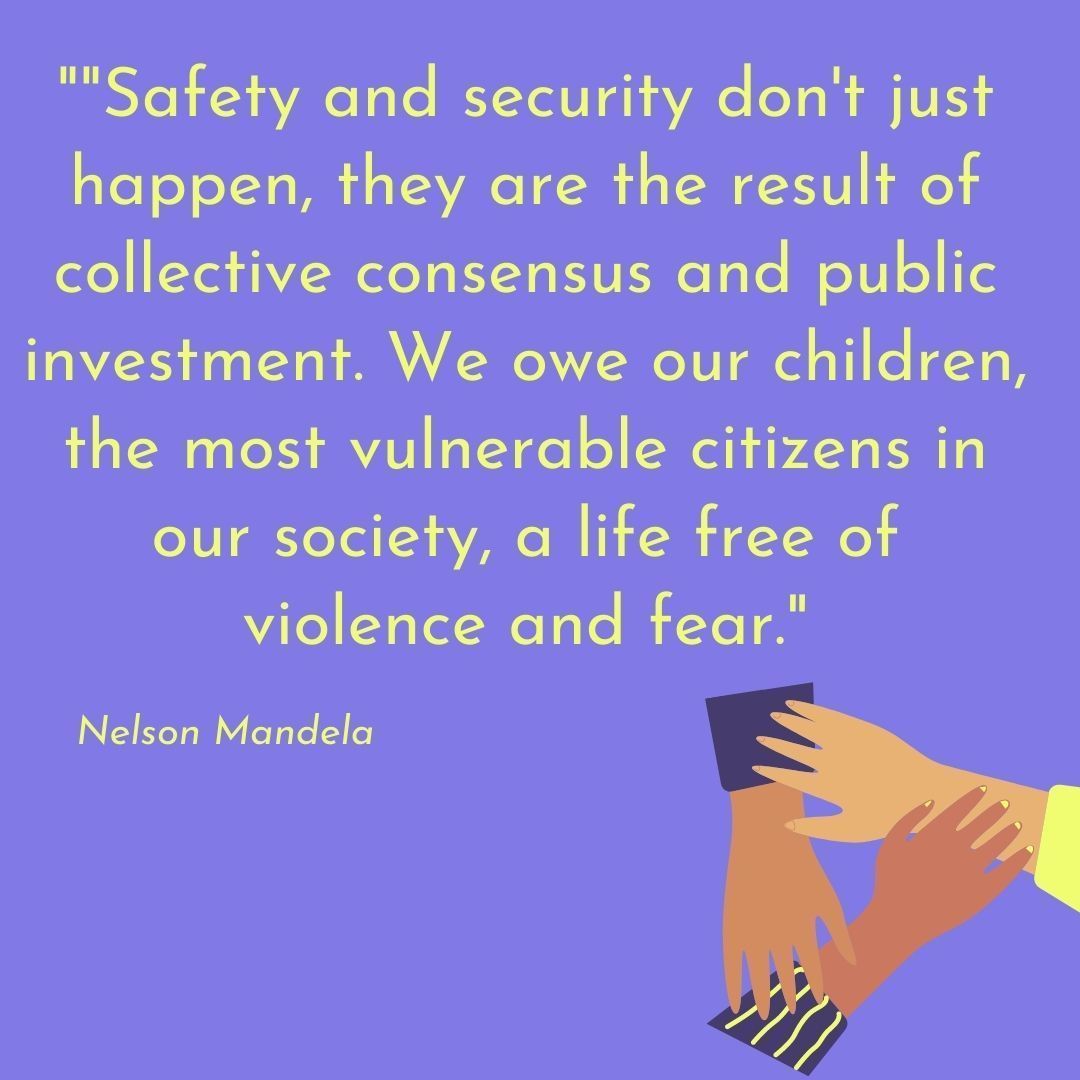 My office window overlooks the parking lot of The Little House, which is the home of Hall-Dawson CASA and Edmondson-Telford Child Advocacy Center. This has been my work home for eight months. My role allows me to interact with donors and volunteers, hear the stories from our Advocate Supervisors and attempt to convey to our community the needs that exist and how they can help.
Rarely, if ever, do I see the faces of the children entering the foster care system because of abuse or neglect. Today was such a day. I watched as three young children placed duffel bags containing their belongings into the back of an SUV. I was overwhelmed with emotion at my desk; I cannot imagine the emotions being experienced by these little ones. Uprooted from their home, family and possibly school – through no fault of their own – and placed into an unfamiliar setting, with unfamiliar people, for an unknown duration. Hopefully, this home will provide them some stability while their circumstances are quickly sorted through, and their permanent home is determined. But what is "quickly" in the life of a young child? Statistics tell us on average a child will spend more than a year in foster care, and will change foster homes five times. Five times. Five times, children experiencing foster care will pack up their belongings, place them in the trunk another car, and move to another stranger's home. This is too much for my heart and mind to process.
In a best-case scenario, when the case comes before the Juvenile Court to declare the child's dependency, the child or sibling group will be assigned a CASA Volunteer. In that relationship, the CASA will advocate for the child throughout the lifetime of the case. The CASA will meet with the child regularly, advocate for social and educational services, talk with DFCS, foster and biological parents, and meet every adult in the child's life. The CASA will then make recommendations to the court at every court hearing as to the best interest of the child. Whether that takes a year or much longer, the CASA is there, supporting the child to ensure the best possible outcome. During the most chaotic time in a child's life where so much is changing, the CASA is that one consistent adult who is solely focused on the best interest of the child.
Unfortunately, there are children entering foster care this year who will not be assigned a CASA; we simply don't have enough volunteers to meet the needs. In 2020, there were 559 children in foster care in Hall and Dawson Counties. 210 of those children did not have a CASA.
The impact CASA Volunteers have on a child's life is profound. A child with a CASA is:
more likely to find a safe, permanent home
half as likely to re-enter the foster system
more likely to succeed in school
less likely to spend three or more years in foster care
The need is immense, the impact significant. There are so many children – just like those I saw out my window – who need our help.  Please join us – as a volunteer, or a financial supporter, or in helping us tell the CASA story.  You can make a difference. You can change a child's story.  Call us today at 770-531-1964.