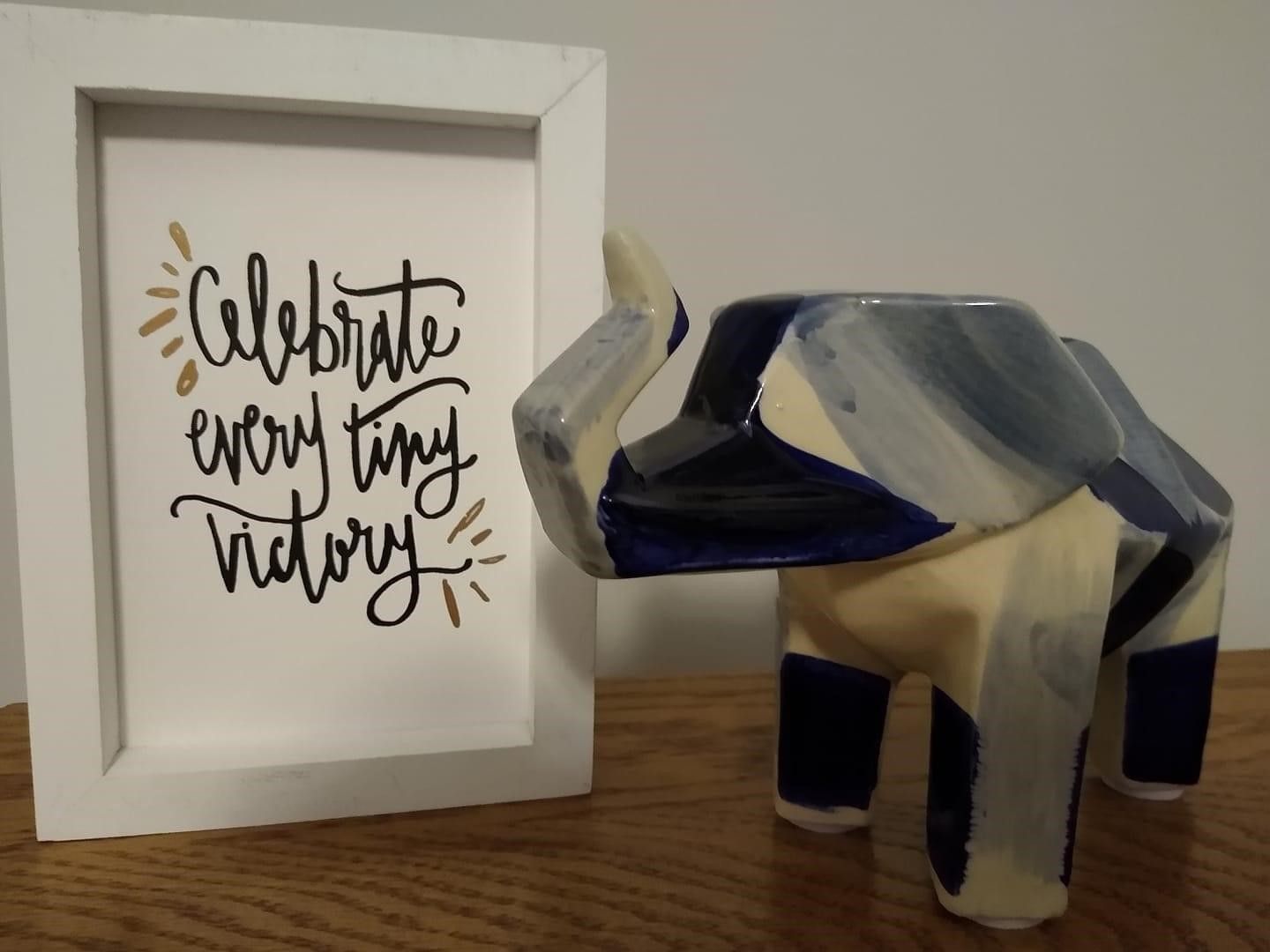 Sitting around a conference room table a few weeks ago, our team was having a conversation about the success stories we have encountered in our work. It was an interesting discussion as we talked about permanency, a word we use a lot in CASA to talk about the outcome of a child's juvenile court case. Was the child able to return home, reunified with his or her family? If reunification with his or her family was not able to happen, was the child adopted into another family, or placed in a legal guardianship with caregivers? These are all considered successful outcomes, permanency, for a child who has experienced foster care.
Success in relation to a juvenile court case initiated on behalf of a child because of allegations of abuse or neglect, is not so easily defined. The outcome of a court case is not the lone indicator of success. The work of a CASA Volunteer is made up of small victories. Sometimes, despite our best efforts and victories along the way, a child is unable to reach permanency.
Those little victories, successes along the way, will have a greater impact on the child as he or she grows in years and independence. Our conversation that day reminded us that this is difficult work, and sometimes, the outcomes in the cases are not what we want or expect. But what a difference the relationships built along the way can make! When we shift the paradigm of what we view as success, we highlight and remember the little things and celebrate each with the CASA Volunteer as we do this difficult work.
It is the CASA Volunteer who recognized the difficulty a child's mom was having as she waited the two hours alone for her entry into a rehabilitation center to treat her addiction. The CASA Volunteer met the mom at a restaurant, and the two talked over coffee. Her presence made the difference in mom's ability to follow through with this important step.  Or it is the teen, who after running away for the third time, made the call to her CASA from the police station. The CASA met the youth where she was and helped her make the transition into the next home. It is the youth who knows he can always call his CASA. Seven years into this journey in the child welfare system, he has experienced fifteen different placements from foster homes to group homes to hospitals, and lived in 9 different counties. Through all the changes in therapists and schools and case managers, he has had one CASA that has been his consistent support and champion.
I am currently reading If I Get to Five: What Children Can Teach Us about Courage and Character, a book written by Dr. Fred Epstein. Dr. Epstein is a pioneer in the field of pediatric neurosurgery and in his work, he found, "The question, 'Why do children suffer?' has no answer, unless it's simply, 'To break our hearts.' Once our hearts get broken, they never fully heal. They always ache. But perhaps a broken heart is a more loving instrument. Perhaps only after our hearts have cracked wide open, have finally and totally unclenched, can we truly know love without boundaries."
On my dresser I have two images side by side. One is an elephant, the other a frame with the words, Celebrate every tiny victory. When I hold these discussions about success in this important work we do, I link them to the words Dr. Epstein offers and to these images I hold dear. The elephant is that reminder of the complexity and uniqueness of each child and family we encounter, and the importance, as my dear friend reminds me, to not let the circumstance overwhelm, but, as they say, to eat the elephant one bite at a time. To pay attention and react to the nuance of each situation as we advocate for that which is in this child's best interest. And the frame that keeps this idea in the forefront that it is important, critical to celebrate each success, no matter how small it may seem, along the way. I am fortunate to work in a field with amazing folks who are drawn to this work and are willing to risk having their hearts break in ways that open them to a greater capacity for empathy and caring and compassion. That is, after all, the heart of our success.