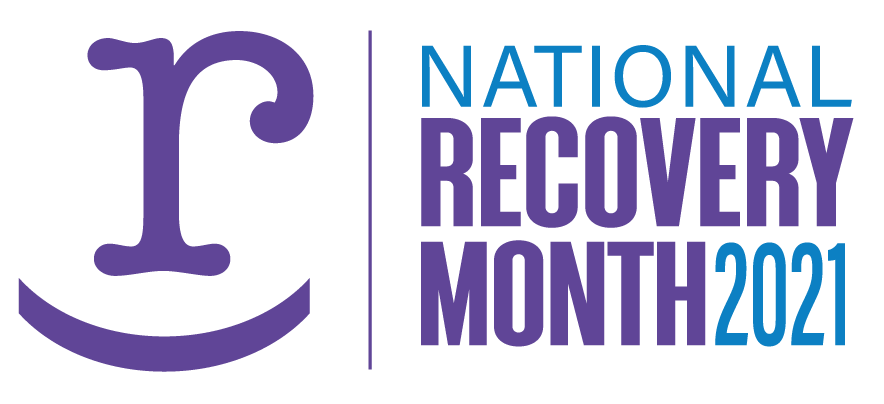 I recently learned September is National Recovery Month, a time to celebrate the progress made by those in recovery from substance use disorders and mental health diagnoses. At Hall-Dawson CASA our Advocates and staff see first hand how destructive substance use disorders can be not only to the person struggling with addiction, but also to the children and others around those who struggle. Last quarter substance use disorders impacted the parent(s) of 177 of the 262 children we served. Over half of the families we work with struggle with substance use disorders. These cases can be a struggle for us, especially as most of us have personal experience with family and friends who also struggle with addiction, causing these situations to hit close to home.
Our goal with almost every family is to reunify the child with their family if and when it is safe to do so. The parents struggling with a substance use disorder are quickly offered treatment that ranges from out-patient services to in-patient rehabilitation facilities.  While not every parent is able to be successful in obtaining sobriety, we celebrate the parents that do. Watching these parents through their journey to sobriety is amazing. We are able to watch them be successful in meeting their own basic needs of housing, employment, and focusing on their own health. We watch them start to rebuild relationships with their children and family members. We watch them learn to become better parents, often taking opportunities to teach their children about the dangers of using drugs and acknowledging the things their children have witnessed them do during the height of their addiction.
Our Advocates are amazing at supporting parents as they go through their journey to sobriety. Some of our Advocates help the parents locate rehabilitation programs, providing them with phone numbers and encouraging them to call. An Advocate has sat with a parent as she waited on their ride to rehab, ensuring she felt supported and hopefully a little more confident in her decision to seek help. Advocates have called parents and praised them for their progress and sent them pictures of their children in hopes that it will provide more motivation. We have attended graduations for rehabilitation programs and for our local Family Treatment Court, which always leaves me feeling hopeful that recovery is possible.
The 2021 National Recovery Month theme, "Recovery is For Everyone: Every Person, Every Family, Every Community," reminds us that no one is alone in their recovery. We are hopeful that our CASA Volunteer Advocates can continue to play a role, no matter how small, in each of these parent's journey to recovery.
Check out National Recovery Month's website to learn more here: https://rm.facesandvoicesofrecovery.org/