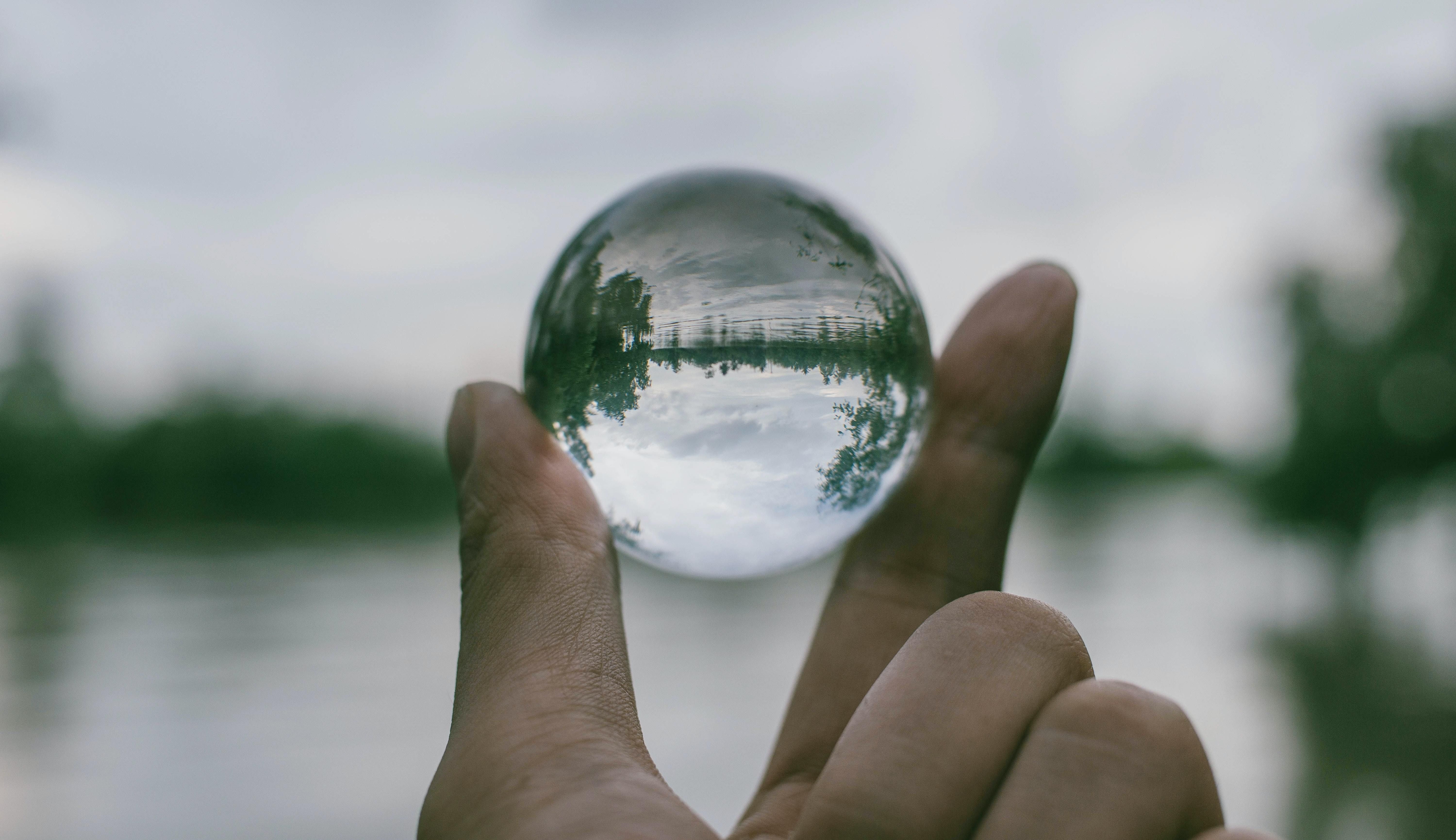 As a girl growing up in the South, specifically SEC country, Saturdays during the fall ALWAYS included college football games blaring from the TV – all day, and into the evening. If we weren't where we could watch those all-important Alabama and Auburn teams playing, my Dad would be frantically turning the dial on the car radio, trying to get reception to keep up with the games as we traveled. When I married, the same has held true throughout the years in our household.
I learned from a young age to hold my breath as the quarterback threw the ball, and yell loudly at the running back as he flew down the field toward the goal. I knew which quarterbacks on opposing teams were the biggest threat to my team's victory, and which running backs held the records for the most rushing yards. These were clearly the most important players on the team – or so I thought.
In recent years, our son took up football and quickly found his place as a defensive tackle. I literally had to retrain my eyes to watch the defensive players. (In my younger days, when the defense ran onto the field, this was the best time to go get a snack or take a break from the game!) My perspective suddenly changed and I realized how much the defense is an integral part of the success in any game. Our son fiercely blocks the offensive linemen from getting past him to stop the run. Occasionally, he lands the coveted "sack" of the quarterback. And on rare occasions, he has the opportunity to force a fumble, which has the potential to change the entire course of the game.
It's not flashy most of the time. I often say that getting a great photo of him playing is near impossible: either his backside is up in the air, or he is in a pile of players. But he and his fellow defensive linemen are true difference-makers – even game-changers -- for their team.
This past year with Hall-Dawson CASA has changed my perspective on foster care and the systems that are in place to protect our community's children who have experience abuse and neglect. It can be overwhelming and, without some perspective, we can feel powerless to help. Most of us aren't going to be foster parents, although that is certainly a need and a worthy calling.  But there are many ways that you and I can support the work that is going on to serve children in foster care. Every day, there are CASA volunteers who are advocating for the best interest of children in foster care. Others may decide to provide a meal for a foster family once a month. Someone else might provide gift cards for children's birthdays, or school supplies to help children in care have what they need to thrive and be successful in school. Still others make an annual or monthly donation to support the important work of serving children in need.
How will a change in your perspective allow you to be a difference-maker in the life of a child? Call us today and let's talk about how YOU can be a game-changer. 770-531-1964.