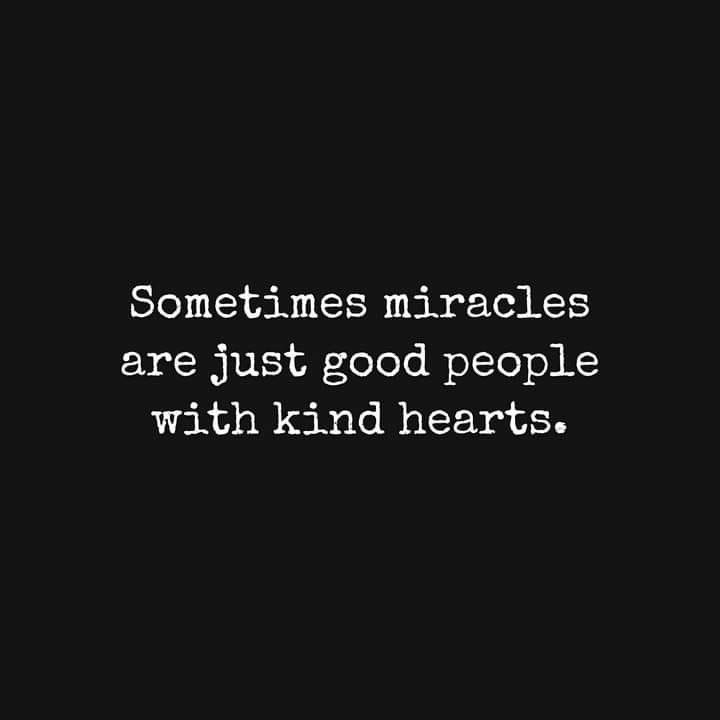 "Try walking around with a child who's going, 'Wow, wow! Look at that dirty dog! Look at that burned-down house! Look at that red sky!' And the child points and you look, and you see, and you start going, 'Wow! Look at that huge crazy hedge! Look at that teeny little baby! Look at the scary dark cloud!' I think this is how we are supposed to be in the world – present and in awe." As I read this quote from Anne Lamott's book Bird by Bird: Some Instructions on Writing and Life, I am reminded of the importance of the relationship between a CASA Volunteer and the child or youth for whom he or she is advocating. A child who is usually experiencing foster care after the separation from their family. A CASA Volunteer who meets with the child each month, meets with all the adults in the child's life, and learns about the experiences of the family and the circumstances that brought the family to this place.
When I reflect on the relationship of the CASA Volunteer, I am reminded how often a child experiences change in their child welfare journey. On average, a child experiencing foster care moves five times in the first year. These moves often disrupt their schooling. Often, the child is moved away from their friends, their favorite teachers, their teams, their grandparents, their pets. Often times, the case manager and the counselors for the child change, too.
It is the familiar face of the CASA Volunteer that remains constant. As I spent time last week with CASA directors from across the state, I was reminded again of why I do this work. It is the power of the CASA Volunteer in the life of a child or youth. That familiar face the child can depend upon, even when or maybe, especially when things are tough. One of the most important pieces of this work, in my very humble opinion, is this precious relationship.  A CASA Volunteer brings hope to a child by showing up, and continuing to show up. By their simple presence, the CASA Volunteer relays a message more important than any words he or she may say – the CASA Volunteer can be trusted, the child or youth is worthy of this relationship.
In a child welfare system mired in policy and law, what a child knows is their CASA Volunteer will be there. You will often hear me say, there is nothing like a CASA Volunteer. In this important relationship between CASA and child or CASA and youth, hope can spring. Resiliency emerges. Healing from trauma happens. For those who see the monthly visit as simply a requirement of being a CASA Volunteer, perhaps I can interest you in a shift of perspective. A CASA Volunteer brings hope and compassion to children and youth who were numbers in a system. A connection that can make all the difference.