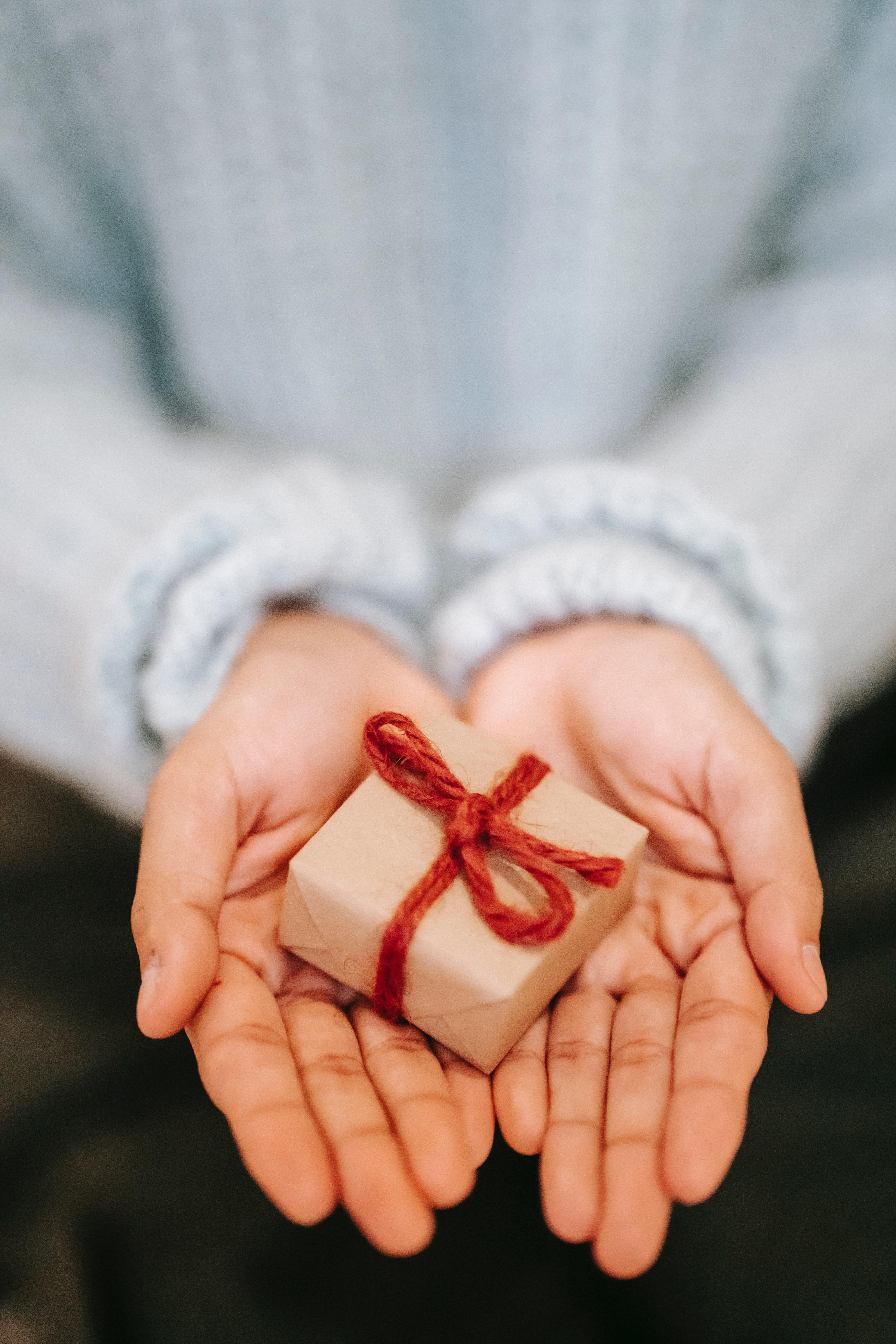 According to WebMd, "Volunteers experience a greater satisfaction with life and life purpose, increased self-confidence and greater sense of identity." Helping others, sharing your time, mentoring, advocating builds community, fosters relationships and can force you out of your comfort zone.  According to University of Minnesota psychologist Mark Snyder, "people who volunteer tend to have higher self-esteem, psychological well-being, and happiness." Volunteering can help you discover life purpose, learn something new and connect you to others.  When you help others, you are in turn helping yourself. 
Please take a few moments to learn how you can support abused and neglected children experiencing foster care. 
Unwrap your gifts and share them with Hall-Dawson CASA.  Complete a Volunteer Inquiry Form and learn more about our mission.
Reasons to Volunteer
Reduces Stress:      Volunteering decreases depression and anxiety. 
Comradery:            Nurture your sense of belonging. Connect to others.
Personal Growth:   Share your gifts.  Share your passion.
Oh, Happy Day:     People who help others tend to be happier.
Make a difference: Do good in the world.
Time to get started! 
For information on becoming a CASA Volunteer, please click here.  
To give a gift in the form of a donation, please click here.
I would love the opportunity to speak with you, please contact me at tracy@halldawsoncasa.org