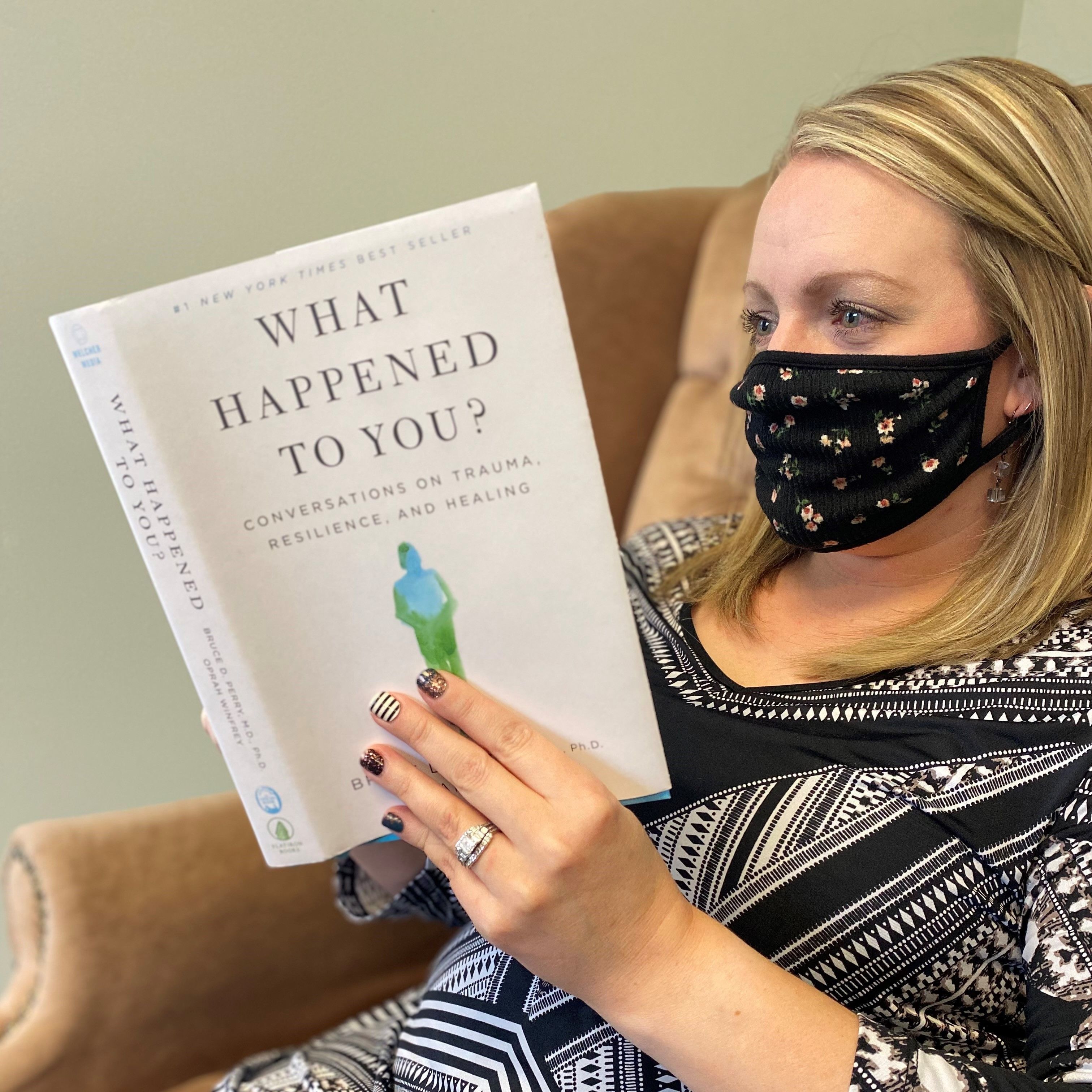 I learned an important lesson in my sophomore year of high school. It was the week of the testing for the Presidential Physical Fitness Awards. As one who was very active in sports, I did not expect this to be much of a challenge until I faced the standing long jump. Each time I tried, I would jump past the line, but my feet would slip out in front of me and I would fall back. The place my body landed, not where my feet landed is what counted. I simply could not get past this one part of the fitness test.
My volleyball coach watched this on my third day of trying, and called another student over. "What size are your shoes?" she asked. "Would you mind if Janet wears them for her long jump?" When I placed the shoes on my feet with new tread, I felt the difference immediately. My shoes were older, and nearly smooth on the bottoms. On my first attempt, with the help of my classmate's shoes, I jumped past the line and stayed upright. The tools we have access to matter.
I was thinking about this story as I read the book, What Happened to You by Bruce D. Perry, M.D., Ph. D. and Oprah Winfrey, and wanted to offer a tool for your toolbox. These conversations on trauma, resilience and healing have been both eye opening and important in the work we do with children and families who have experienced trauma.
I invite you into the conversation by reading this book, and then sharing in a community conversation with Dr. Marshall Bruner, Center Point Clinical Director, about the ways this information can help us better engage with the children and families we serve. The community conversation will be held via ZOOM on Monday, December 13, 2021 at 7:00 p.m. To register, click here.  If you need a copy of the book, please let me know.