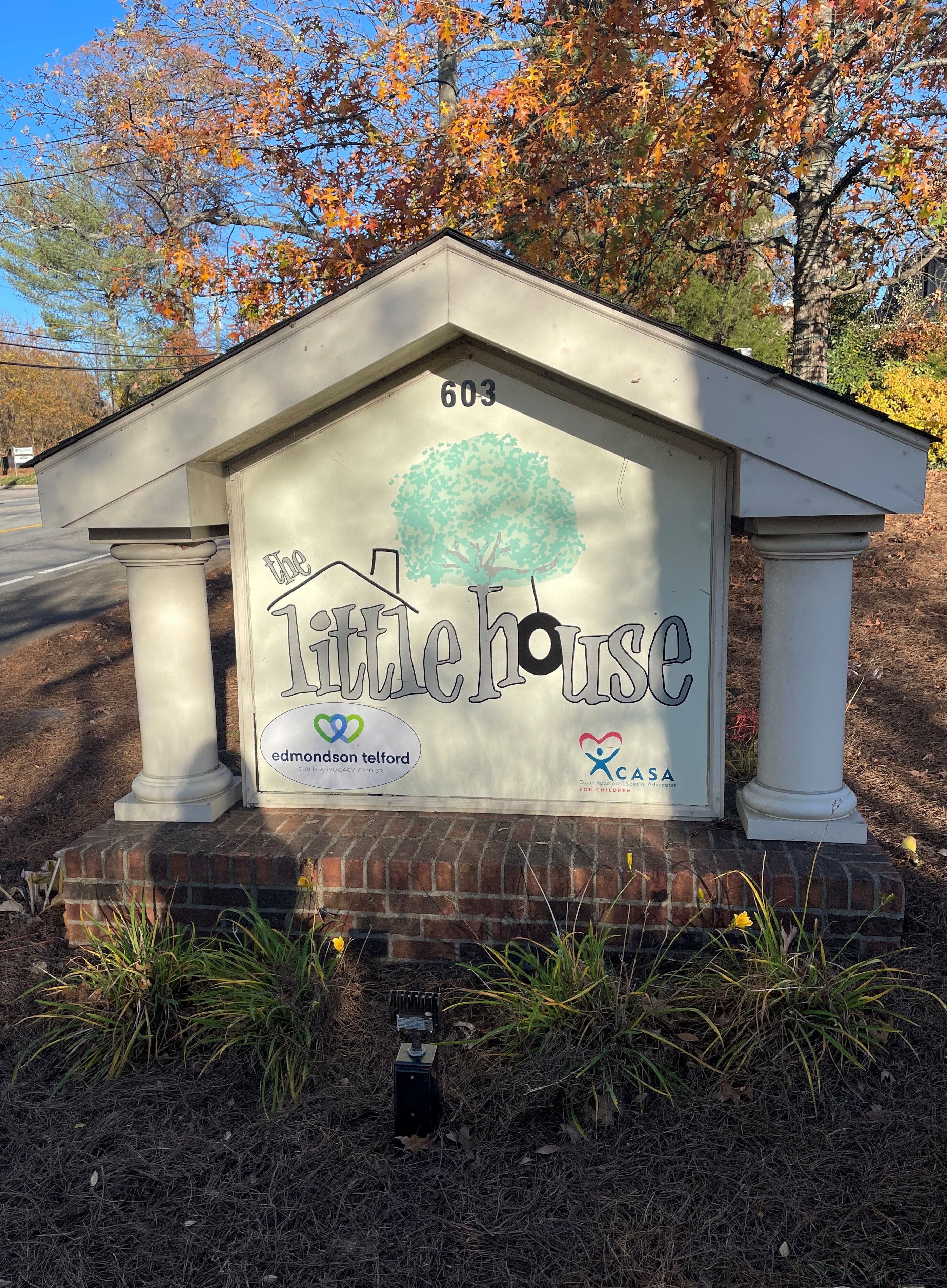 I recently had the opportunity to attend a beautiful event hosted by a local non-profit. The packed conference center was full of the donors and volunteers who give of their time, talent and resources to make possible the good work being done in our community by this organization. Photos were shared and stories were told of the lives that have been impacted for good by the work of these volunteers. Likely more than half of the attendees that night routinely volunteer their time at the center – maybe they answer the phones a couple of hours a week; perhaps one day a month they register those who are seeking help; some may give a few hours filing or providing other administrative support. Whatever their role, these volunteers and donors come into the center, and become invested in the work because they see and meet the people in our community who are in need, and who are helped directly by the work they do. The impact of their contributions is clear and easy to understand and articulate.
At Hall-Dawson CASA, the work that is being done doesn't take place inside the walls of our building, The Little House. Because our Advocates serve children who are experiencing foster care, their work is done in many ways and in many places: talking to their child on the front porch of the foster home; in a school counselor's office, advocating for additional testing for a child who needs more; sitting in their living room on a zoom court hearing, awaiting their turn to share with the Judge what they've learned and what they recommend in the best interest of the child.
You can come to The Little House – we'd love for you to drop by sometime. While you are here, you can tour the CAT (Clothing and Toy Center), which makes available donated clothing, toys and items to support our children and families. You might meet an Advocate Supervisor, who works closely to enable our Advocates in their work. You could be introduced to our Volunteer Recruitment and Training Coordinator, who works closely with new Advocates to prepare them for their role.
But you will not see the precious faces of the children we serve. You will not meet the families who've done the work and been reunited, impacting the lives of their family for generations. You will not be witness to the CASA Volunteer who is comforting a child whose potential adoption has been disrupted, or a child who has just been moved to his 5th placement in a year. No, you will not see this work – this vital and life-changing work – because it is done outside the walls of The Little House, and it is held in the highest confidence by those who are doing the work.
Much like the foster care system itself, the work of Hall-Dawson CASA is quiet and largely unknown to those who haven't had to experience it. But it is real. And it is vital. Our CASA Volunteers stand in the gap between a child's challenging present and promising future.
Will you join with us to stand in the gap – to Change a Child's Story? We need you to partner with us to serve our community's most vulnerable children. You can help at https://www.halldawsoncasa.org/how-to-help/donate.html.