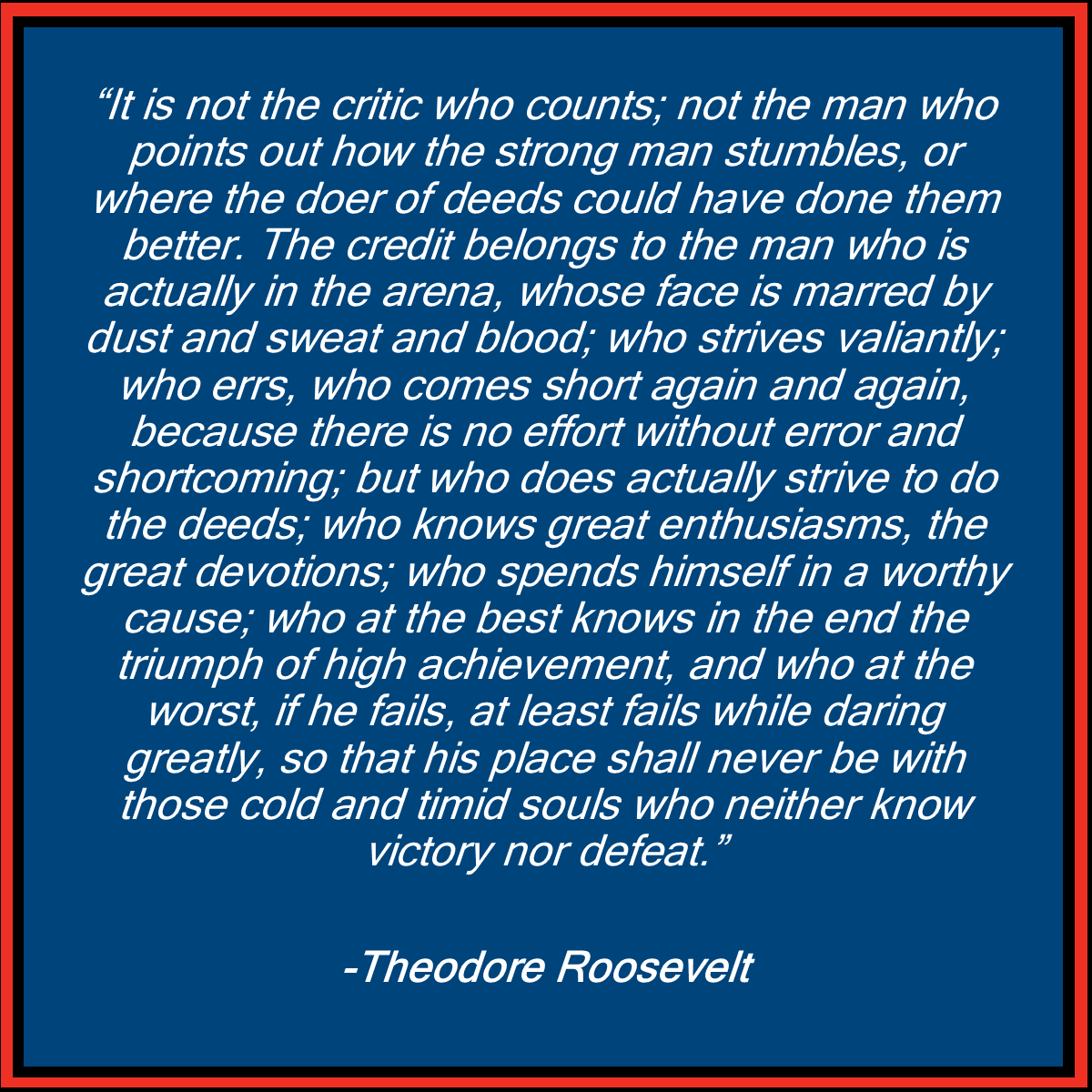 As I reflect on the very different holiday seasons the past two years have yielded for me and my family, I cannot help but consider the two visitors in our lives -the pandemic, which we have all experienced, and foster care which my family has experienced through my daughter and son-in-law's journey as foster parents. During our last visit, the double frame on the cabinet in their home held my attention. Side by side family pictures. On the left side was Emily, Curtis, and the three siblings who were with us last Christmas. On the right side was Emily, Curtis, and the three different siblings who joined us this Christmas. Three extras each during the past two Christmas mornings. Two different kinds of chaos added. Six stories individually of needed healing. It is a lot. 
During the holidays, the little ones were helping me bake. I needed crushed graham crackers, so I put 3-4 crackers into three individual Ziploc sandwich bags and gave one to each. The goal was to press the crackers, make the crumbs. The girls placed the bags on the counter and pressed. The little boy decided the best way to accomplish the task was to add a touch of superhero or rage. I was not clear which it was; I have seen both. Perhaps my naivete was simply the fact that I raised girls, not boys, and I was not prepared for what happened next. He punched and hit and squeezed the bag. Just as he lifted the bag over his head, eyes filled with sheer joy, the bag popped open and graham cracker crumbs flew everywhere. Everywhere.
My first glimpse of him as he looked around was heartbreaking. His sheer glee in the task was replaced by another intensity. Fear. His eyes fell to the floor, his shoulders slumped, he looked up at me for just a moment. An expectation of harm coming to him from me. Five years old and he carries much. 
I did the only thing I knew to do. I laughed. A big belly laugh that became contagious, at least for the girls. I told the story of our oldest daughter, Erica placing a spoon in the smoothie maker when she was about his age which sent purple goo all the way up to the ceiling.  And I became the exaggerated recon crew, announcing to him my every move as he cowered when I came near. I am going to pick you up, and shake the crumbs off you and move you over here. I am going to dump the crumbs off your chair and put it over here so I can vacuum...
The girls laughed and laughed. It took him awhile to join in, to believe me when I said everything is okay. He will be okay, he is safe here.
Christmas, and life these past two years has been navigating the ways to approach and respond to each child. Each one so different, each one so important, valued, loved. So many mistakes I have made, even with the best intentions. It is so much.
Life these past two years has been, and continues to be a learning experience. What I know is stepping into the arena is what matters. Being willing to be a part of these lives matters. Even if, sometimes my best efforts are not enough. Even when, a Christmas Eve with Erica, Emily and Curtis would be so much easier, quieter, more comfortable (and far less messy). A difficult lesson, especially in this season of hope and joy.
The bigger lesson for me is that I am experiencing only a glimpse of the story, and only a small part of the support team these children have. Each child has a CASA Volunteer. I have a greater clarity when I say, there is nothing like a CASA Volunteer. I say it often, but do not always have the words to describe the immense gratitude I have for those who choose to step into the arena, for those who are present for children and youth who need to feel safe, loved. For those who dare greatly. Those who keep coming back, even when, or especially when they are told by the child to stop coming. Those who continue to be present in the life of a child, even when the child welfare system is frustrating, when the work is hard. Those who listen to the child and all the adults in a child's life and make best interest recommendations for the Juvenile Court Judge to consider for the child's life, the child's future. For those who support us in this work that is not always visible to the eye. For those who trust in the seeds sown that will yield a strong oak we may never see.
If nothing else, this journey my family has taken these past two years has created a more grateful and humbler me, one that knows it might be best that I take a backseat and let those doing this incredible work, the voices of a few of our CASA Volunteers tell this story. Take a look, I think you will agree, there is nothing like a CASA Volunteer: https://www.halldawsoncasa.org/how-to-help/volunteer.html