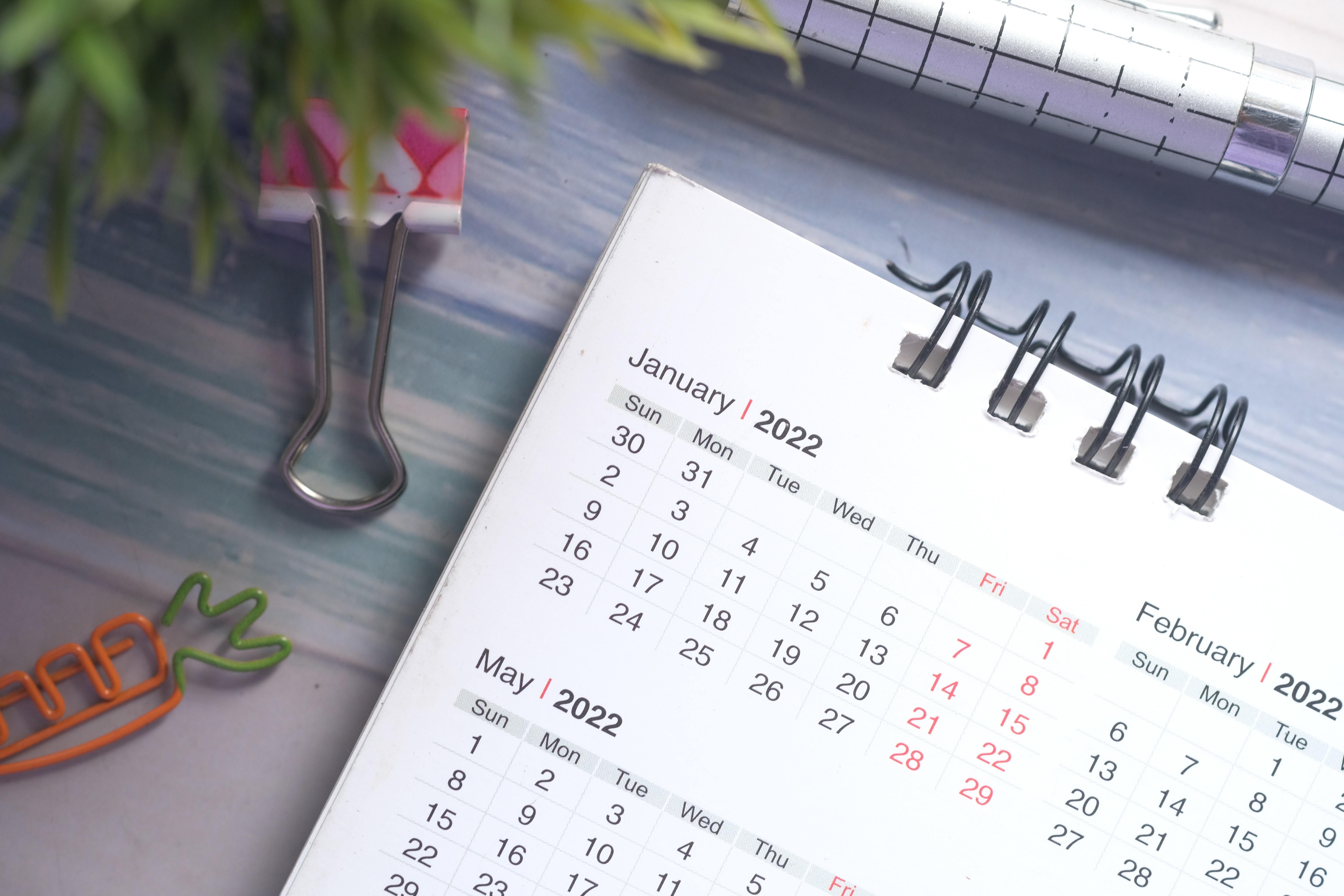 Goodbye 2021! There are a lot of reasons why I am happy you are gone.  I didn't exercise more, make it through the pile of books I so desperately want to read and a few closets still need to be organized.  I am grateful I got to go home for my nephew's high school graduation. I spent more time with my closest friends and celebrated my 25th anniversary.  I had big plans for you, 2021, primarily to be more intentional. With my time, thoughts, energy.  I made some progress, but wouldn't say I nailed it. 
Welcome 2022!  I am rolling over my goal to be more intentional.  I will work on living in the moment, plan more trips to see family and continue to spend time with my precious friends.  I will eat healthier and hope to be exercising more.  But let me be clear, 2022, I am going to intentionally serve my community.  I am starting strong.  Each month, my husband and I are going to support a local non-profit.  We may volunteer our time, donate needed items or offer financial support. We are working out the details, 2022, so give us a little time to get ourselves organized.  I expect you to check in with us around March.  Ask us, "How are you doing?" 
Have you penned your goodbye letter to 2021?  Have you chatted with 2022 to share your expectations?  Have you color-coded birthdays on your calendar, marked appointments and blocked out vacations? Have you considered serving your community?
Hall-Dawson CASA needs you.  We are dedicated to serve 100% of abused and neglected children in our community.  These children need us, they need you!  They need a caring adult to speak up for their best interest as they navigate the child welfare system. 
Usher in 2022 with intention. Give a child experiencing foster care the opportunity for a brighter future. 
Please contact me, Tracy L. Verrigni, tracy@halldawsoncasa.org, to learn more about our Volunteer program. 
P.S. Our first Volunteer Training Cohort begins at the end of this month.  Submit a Volunteer Inquiry form to learn more. 
P.P.S. If you miss this opportunity, don't worry.  I'll be checking in with you, just like 2022 will be checking in with me and asking, "How is it going?"
Happy New Year!