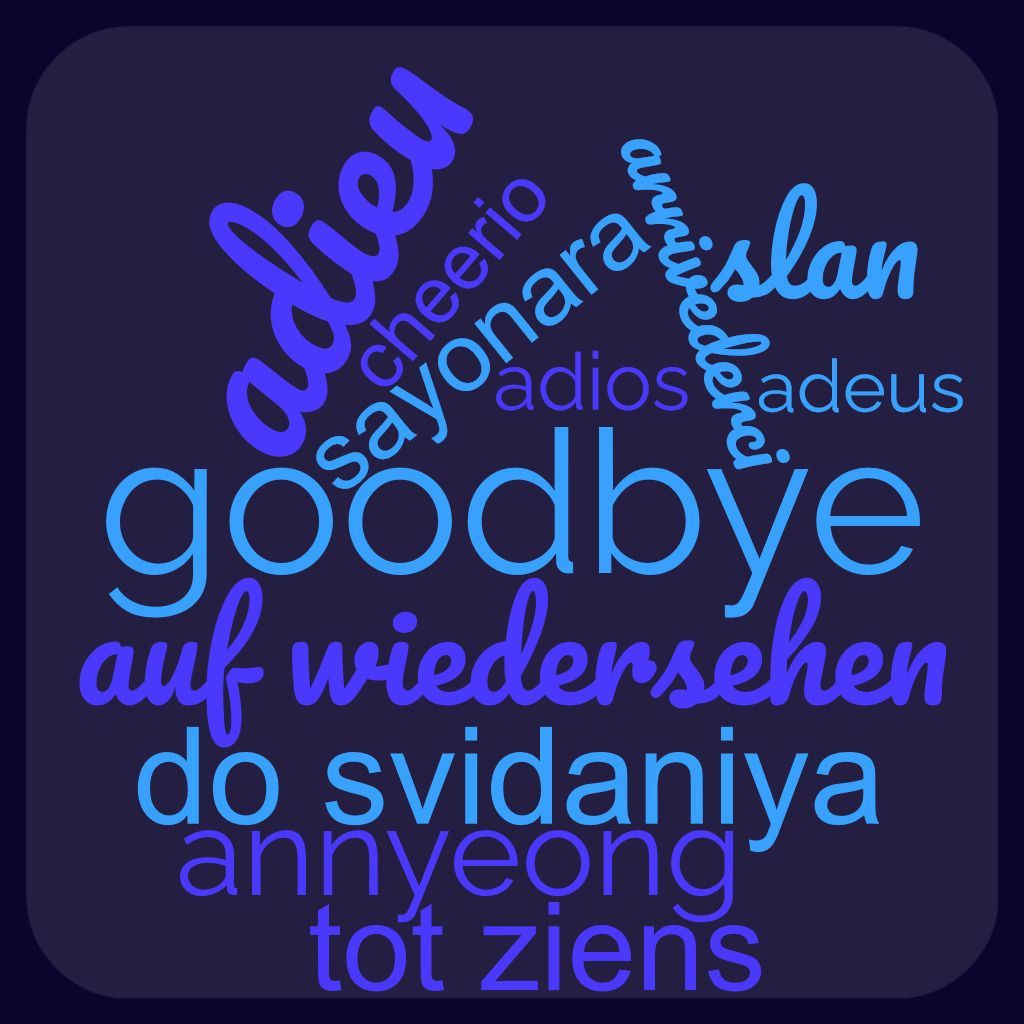 Adieu.
This will be my final blog for Hall-Dawson CASA before my family moves to Texas in February. Until now, I haven't really started to reflect on my time here because I have about a month to go, and still have work to do.
I am grateful for my time at Hall-Dawson CASA. I started on April 2, 2018. Our staff has mostly the same people in the current roles and we have added a few too. We are now a solid team. We are a solid team pushing every moment to serve volunteers, children, and families with excellence, and finding a way to serve even more. We often will share the statement that "Every child is one caring adult away from being a success story." In my role as Advocacy Director, I have seen it as my responsibility to ensure quality advocacy, continue pushing the bar of excellence higher, and making room for one more "success story."
Since April 2, 2018 until the writing of this message, there have been 845 children served by 185 CASA Volunteers. I know the statistics and the numbers of how many children our program has served each year, but seeing the sum number is overwhelming. Staggering. The total number is higher than I expected.
I am overwhelmed by the number of children we did serve, but also heartbroken that so many children needed a CASA, and how many more needed a CASA when we had no more left.
Although I am the one with the privilege to speak in this format, I am not the linchpin. The CASA volunteer is the linchpin. The volunteer is the one who advocates in the trenches, making a difference with every word. They are the only professional in the courtroom not getting paid to be there! To all the CASA volunteers, have I mentioned I'm glad you're here? (This has been a common statement to trainees when I have facilitated our initial training classes.)
The other common statement I have tried desperately to thread throughout my time has been that the word "Advocate" is both a noun and a verb. Someone can be an Advocate while also engaging in the work to Advocate. In my parting my charge to our CASA Volunteers, our Board of Directors, our Staff, and our community at large is this: Go Advocate. Be an Advocate. Find room for just one child more.