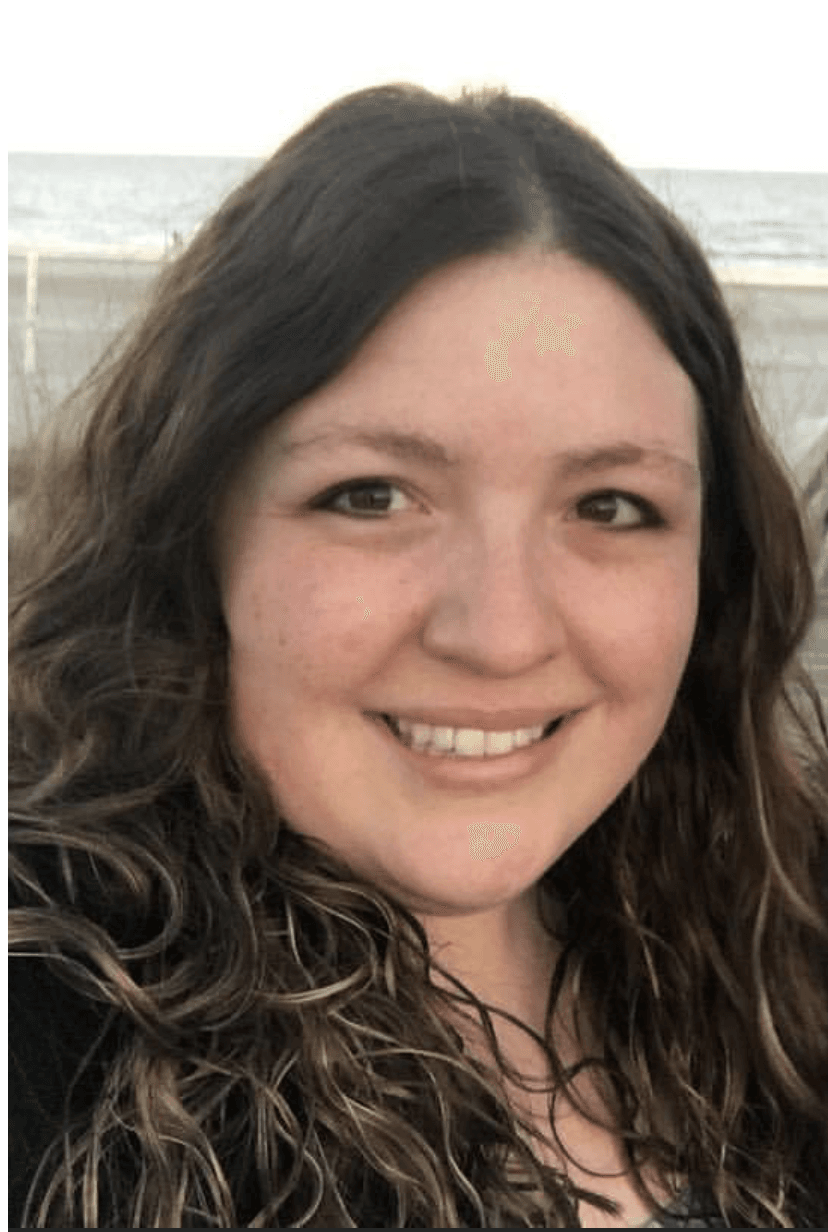 Since starting my new position as Advocacy Director for Hall-Dawson CASA, I have been asked by several people what I hope to bring to our organization in this role. As I consider this question, the thing that continues to come to my mind is "collaboration." I don't want to imply that we have failed to be collaborative in the past. We haven't been working in a silo, we already have strong partnerships in place that allow us to be successful in our advocacy for children. There is always room for more collaboration and partnership! We are always stronger when we work together to serve the children who have been brought to the attention of the court due to abuse or neglect.
I am lucky that the team of Advocate Supervisors I have inherited is experienced and has vast knowledge in many different areas. Together, we make each other stronger. I hope that I am able to continue to strengthen the collaboration between them, and that I am able to empower them with the skills and tools they need to be successful. The Advocate Supervisors are privileged to work with our amazing CASA volunteers. CASA volunteers come from various backgrounds. Some are retired, some are employed. We have advocates that are teachers, attorneys, parents, have medical training, accountants, and so many other careers and life experience than I could possibly fit in this blog. The knowledge each  brings is so diverse, and helps each of them be successful in their role as CASA volunteer. I hope that I am able to give our volunteers ways to collaborate with each other, as well as with the Advocate Supervisors and myself who serve them. Together we make an incredible team!
Finally, I hope that Hall-Dawson CASA is able to continue to strengthen our relationships and partnerships with the various organizations and people that serve the children and families that have come to the courts attention due to abuse or neglect. Our collaboration allows us to ensure that kids needs are met. That parents are given the treatment and services they need to resolve any of their needs so they can safely and effectively parent their children again.
I'm excited to be in this new role, and to be able to continue this important work. We are always looking to add CASA volunteers to our team! Please don't hesitate to reach out if you are interested in collaborating with us.
Christie Ledlow-Hodges was appointed as the Advocacy Director of Hall-Dawson CASA in February 2022. She has 11 years of child welfare experience in Hall and Dawson County. She previously worked at DFCS in both Hall and Dawson County in various roles including case manager, supervisor and administrator. Since joining the Hall-Dawson CASA team in October 2018 she has served as the CASA liaison to both Hall and Dawson County Family Treatment Courts. She is a resident of Dawson County where she enjoys spending time with her husband and in her garden.