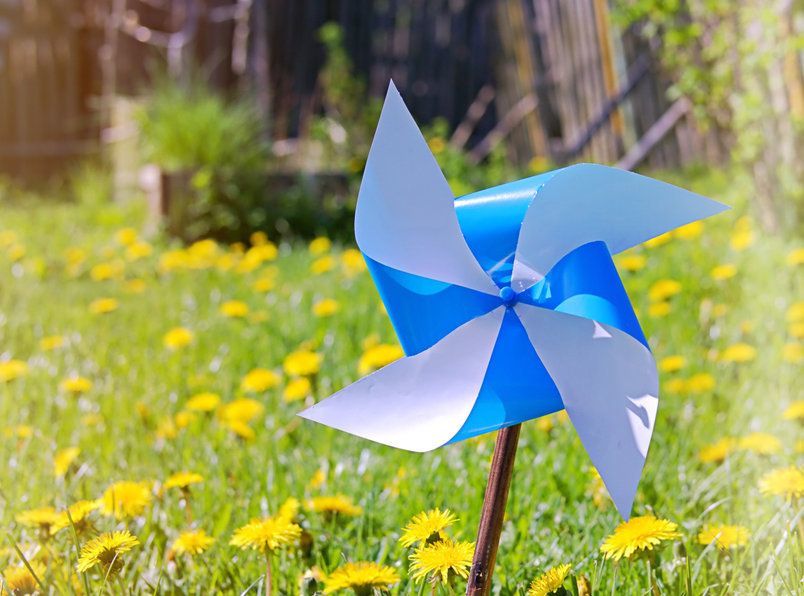 I can still hear her voice in my head. "One, two, three, comma. One, two, three, comma." The words of my first-grade teacher, as she attempted to persuade me of the proper placement of this amazing shape I had just encountered. The comma. A dot with a tail. How exciting to me that I could use it with letters AND numbers. I loved drawing them, and believed this beautiful shape should be the highlight of every page; I randomly placed them between all the numbers. And, I found the comma was just as beautiful standing alone, so I placed some at the top and bottom of all my pages, too. It was nearly a three-week standoff between my high ideals for this precious symbol and the rules of mathematics and grammar. In the end my teacher and the rules of mathematics and grammar won. And the greater lesson I learned that day, and throughout my elementary and middle school years, was that to be successful I needed to color inside the lines and follow the rules.
In seventh grade, I met an amazing reading teacher who opened the world to me. She was the first to understand and appreciate what I had only suspected until then, that there was value in the ways in which I viewed the world around me, even when, or especially when that view was different than my peers. She encouraged me in ways I had not experienced before. What I was especially good at, she recognized, was quickly getting to the heart of the matter. What I was not necessarily good at was being able to fill in the details. She saw it and she helped me translate it. In doing so she taught me to be bold, to cast my fishing line way out. To celebrate hooking that big fish, and then work my way backwards as I reeled it in. To ask questions, and to fill in the details for others to follow. She instilled in me a love for Hemmingway's Old Man and the Sea, and more importantly, she gave me a blueprint that helped me be successful in school, and in life.
Every child is one important adult away from being a success story. Mrs. Martin, my seventh-grade teacher is one of those important adults in my success story. She helped me find the balance between staying inside and venturing outside the lines. I have been fortunate to have many important adults like her, who have poured into my life. 
In April, as we continue to recognize Child Abuse Prevention month, the question is asked, how do we prevent child abuse? While I do not have an exact or concrete answer to that specific question, what I know is when a child has an important adult in their life, they are less likely to experience abuse or neglect. The science supports this and shows "children who do well despite serious hardship have had at least one stable and committed relationship with a supportive adult. These relationships buffer children from developmental disruption and help them develop "resilience," or the set of skills needed to respond to adversity and thrive.* 
This month in honor of Child Abuse Prevention month I encourage you to do two things. First remember those important adults in your childhood, share your stories, and reach out, if possible, to say thank you. I was fortunate to be able to share my story with Mrs. Martin a few years ago.  To my surprise, she had no idea the impact she had on me and the lessons from my seventh-grade year that I have carried into my adult life. What a beautiful gift to share.
Finally, I encourage you to consider what your legacy will be. Perhaps the time and intention you offer now will have a lifelong impact on another. Children and youth are our future. I cannot think of a better investment to make for our community.
*National Scientific Council on the Developing Child (2015). Supportive Relationships and Active Skill-Building Strengthen the Foundations of Resilience: Working Paper No. 13. Retrieved from www.developingchild.harvard.edu.