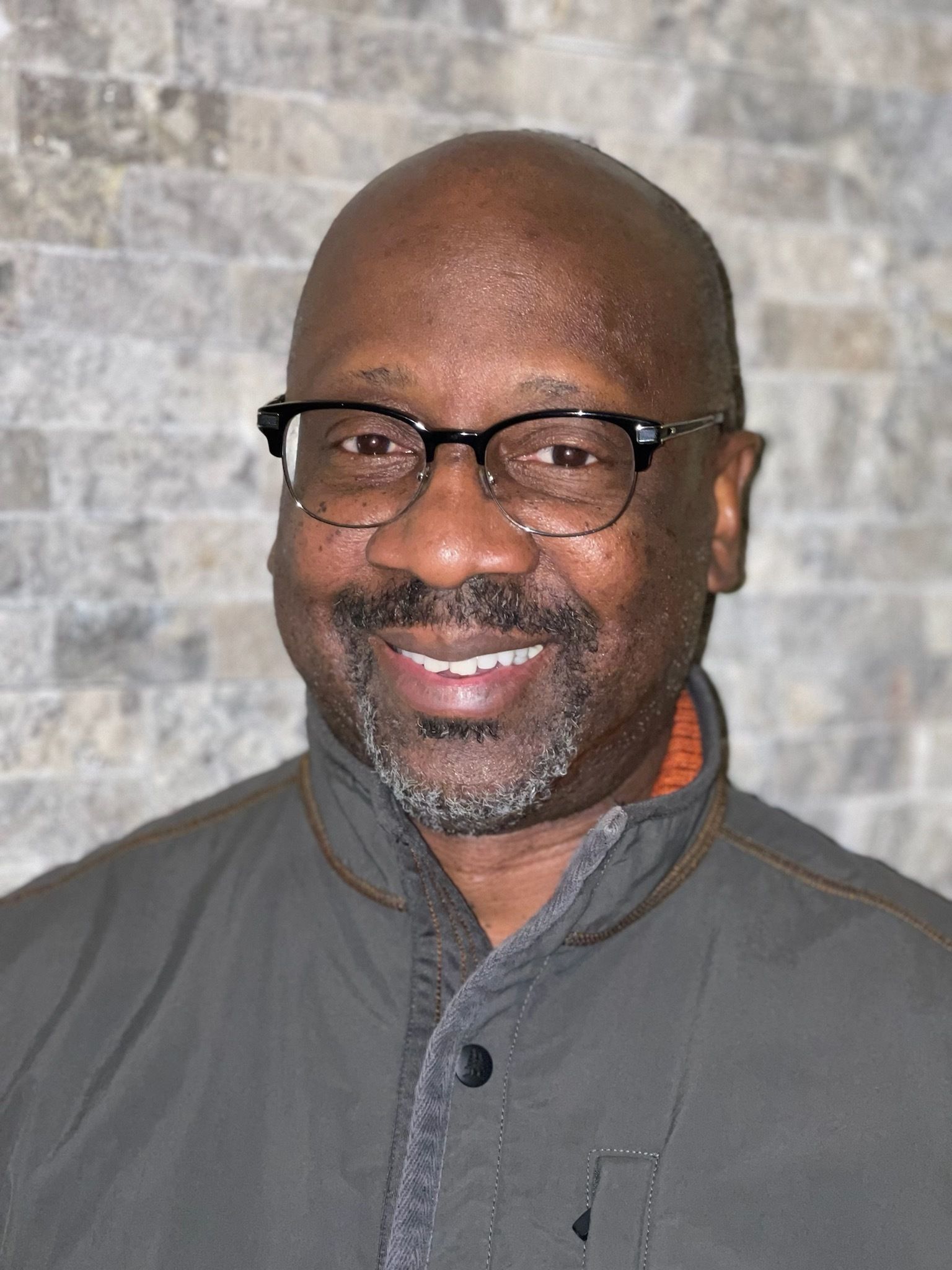 One day six years ago, a dear friend phoned and ask me if I wanted to volunteer as a Court Appointed Special Advocate, a CASA.  My first response was, "What is that"?  She knows that I like the short version of explanations, so she told me that it is an organization that helps children when they must go into the "system".  For most of my adult life, I have been volunteering for children's organizations and with families in need.  When I requested more information, she steered me to an informational session the next day and I made plans to go.  Within 30 minutes of listening to the late Cory Buckley, I knew that I could be someone who could advocate for children who needed a voice.  The thorough training that my group received equipped me with the skills that I needed to be an effective CASA volunteer.  During the next 4 years, I have advocated for 11 children involved in 6 juvenile court dependency cases. 
Three years into being a CASA volunteer, my career path changed, and I began working more and more hours, including some Saturdays, and I found maintaining my high level of dedication as a CASA volunteer became very difficult.  Slowly, I started to realize that I was getting everything done, but I was not taking care of myself.  After several months of mental agony, I made the difficult decision to exit the ranks of CASA.  Once the decision was made, my mind was still not at ease.  I stopped accepting new cases, but I still had one case that I needed to work until the time it was closed.  Though as time went on, it became apparent that my child needed more time to get to the finish line.  I was spending less time on the case and my contact with everyone involved was happening randomly.  One of the most emotional days in life was the morning I stood in the court room and confirmed to everyone that I was stepping down.  Everyone in attendance was already informed but speaking truth to power was hard.  I began welling up inside and the tears began to fall.
Fast forward 2 years later.  I am in a new role with my company and my hours are less restrictive and my days have more flexible.  So, after a 2-year hiatus, I have returned to the fold and completed the CASA pre-service training a second time.  Being a CASA is hard, but the reward of a successful conclusion in a case is worth the time, effort and love that is poured into that child and family.  Advocating for the best interest of the child can be emotional, tiresome, frustrating and everything between.  I find myself invested in the well-being of the children for whom I fight-the-fight.  In my time as a CASA volunteer, every time a case is closed, I feel as though I have just conquered the world for that child. 
One of the best CASA moments happened about 4 years ago.  I had just checked into the front office of an elementary school.  I asked the administrative assistant if I could visit my CASA child's classroom.  She told me the class should be in the hallway lining up for lunch.  As I was walking down the hall, a child bolt out of line, ran towards me and grabbed my hand.  The teacher was startled and ask me if I was related to the student.  Before I could respond, the child replied, "That's my CASA, can he sit with me and my friends for lunch?"  Before that moment, I was not sure if I was making a difference in that child's life.  She confirmed to me that as CASAs, whether we see the impact or not, we have to keep working for the "Best Interest of the Children".