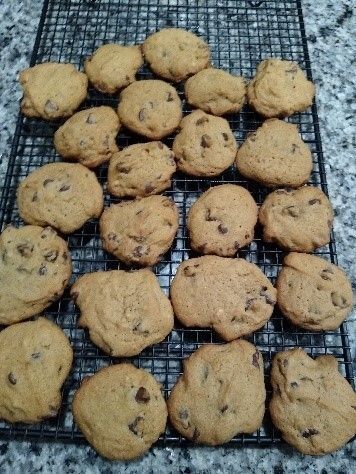 The world can be a noisy place. Executive Director Janet Walden reflects on the timely words of encouragement from a friend, "the world turns, don't let it spin you."
On May 24, 2022, an 18-year-old young man fatally shot nineteen students and two teachers and wounded seventeen other people at Robb Elementary School in Uvalde, Texas. Earlier in the day, he shot his grandmother, severely wounding her. The next day, I sat across the table from two gentlemen in a podcast conversation where I had the opportunity to talk about our local CASA program and children in our community.
On Sunday, June 26, 2022, I was invited to speak about our CASA program at a local church as a part of their Mission Sunday focus, two days after the U. S. Supreme court ruled to reverse Roe v. Wade, a ruling that had been upheld in courts for nearly 50 years.
This morning just before I began typing these words, I turned on the news. Today's headlines include a Subway restaurant worker killed over a dispute over mayonnaise, a Russian airstrike hitting a busy shopping mall, and at least 46 migrants who died in a semitruck in San Antonio.
Sunday evening, I found myself in my kitchen baking cookies. And yesterday evening I took a walk admiring the cloud formations ahead of the storm that was brewing. We all have things that ground us when the world seems a bit noisy. These are mine.
In the baking, in the walks I am often reminded of the chaos and uncertainty surrounding children and youth who are experiencing foster care. I am also reminded of the commitment and the consistency of a CASA Volunteer who gives freely of time and care to ensure a child or youth feels heard and seen and supported, and recommendations concerning their best interests are presented to the court.
The pandemic taught me much about love, about care, about anxiety and grief. It was during this time I perfected my chocolate chip cookie recipe. The things that happen in the world around me, I may not be able to control. I can control how I respond. Sometimes I need to pause social media and television for a time. Sometimes I bake, or go for a walk in the woods. I always vote.
One important lesson I have learned is there will always be a tension between light and darkness. I will choose to follow the example of the CASA Volunteers and this incredible team with whom I have the privilege to work. Even in the midst of the darkness and uncertainty, always they shine a light. This morning, though my heart is heavy, my heart is also full of gratitude for those who do the important advocacy work in our local CASA program.