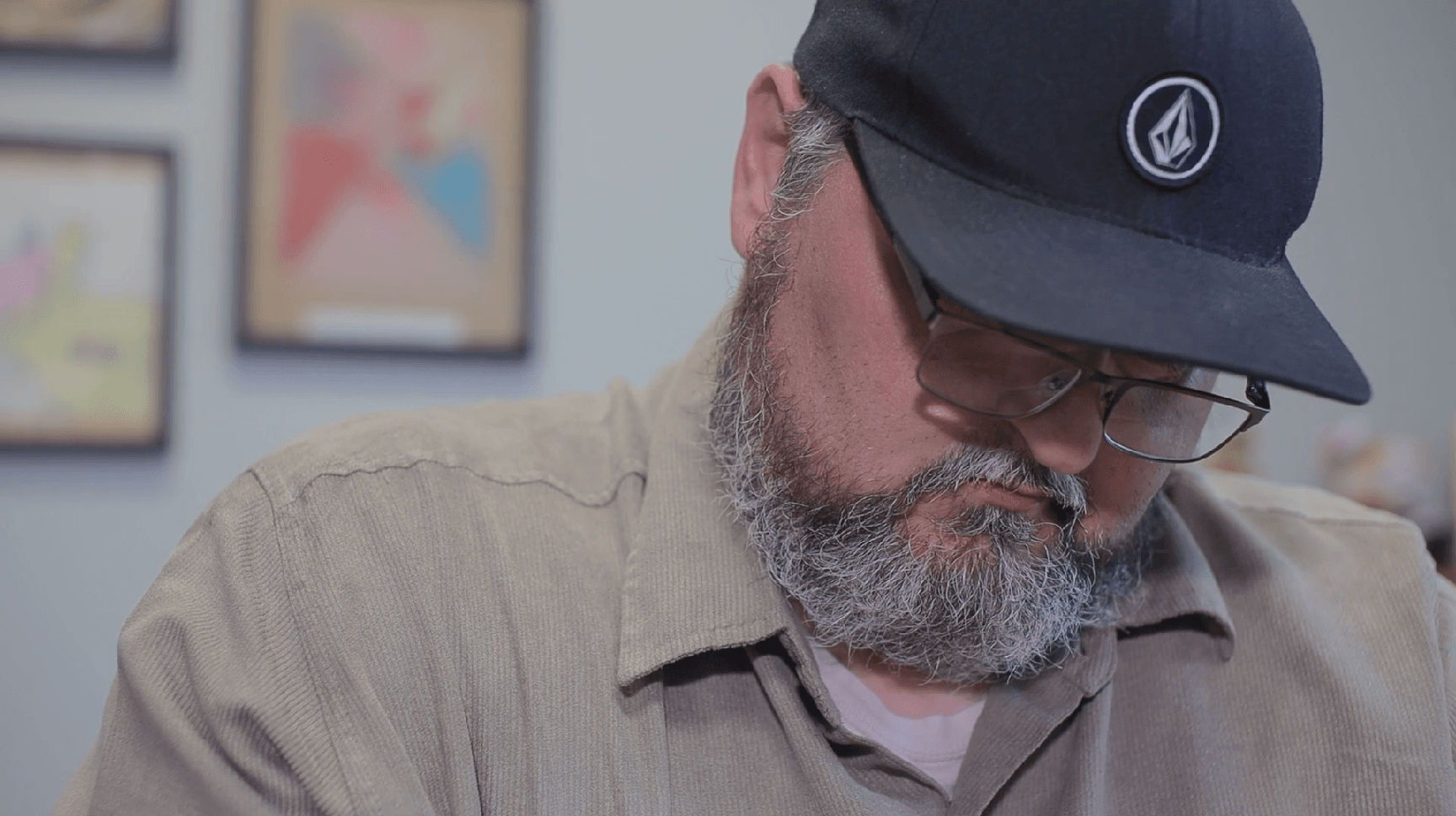 CASA is an acronym. Many who are reading this know CASA means Court Appointed Special Advocates. Simply put, we recruit, screen, train and empower community volunteers to advocate for the best interest of children who are experiencing foster care.
A CASA Volunteer receives 30 hours of training, experiences 10 hours of court room observation, and is sworn in as an officer of the court. The CASA Volunteer is appointed by court order to act as the guardian ad litem for the child or sibling group, typically spending 6-8 hours a month connecting with the child or youth and all of those adults in the child or youth's life so the CASA can make objective, best interest recommendations to the Judge during Juvenile Court proceedings.
The CASA Volunteer is a critical life line for the child or youth, and provides important information so the Judge can make informed decisions concerning the future of the child or youth.
This sounds like a lot. Let me share the experience this way.
When I was in elementary school and complained to my mom about some injustice I felt in the school, she would respond by assuring me she was going to march right up to that school and tear it down brick by brick. In my young mind, it never occurred to me that the building was still standing when I arrived on the school bus the next morning. What I knew was she heard me, and she supported me, and she worked behind the scenes with the teachers and administrators when needed to ensure I had what I needed to be successful.
When I was in middle school and struggled with reading and writing, it was my 7th grade English teacher who worked with me to help me better understand how I process information and how to better communicate my thoughts on paper. The lessons I learned from Mrs. Martin are some that I still remember and use today. She was my lifeline during a difficult time.
Throughout my life, there have been adults who have had my back, been there when I needed help.  I am certain there have been those important people during key points in your life, too.
This morning, more than 350 children from Hall and Dawson counties woke up in foster care. Because we have a shortage of foster homes in our community, our children are placed all across Georgia, some as far away as Savannah. Far away from grandparents, best friends, favorite teachers, beloved pets. More than 350 children and youth who need someone to have their back during this difficult time.
A CASA Volunteer is a vital link and a life line for a child, helping them move from a chaotic past to a promising future.
Several weeks ago, our Advocate Supervisors hosted a drop in Mix and Mingle with CASA Volunteers, and I had the opportunity to speak with one of our newest CASA Volunteers. During that conversation, she shared with me about a case she chose to take on. We typically do not allow a new CASA to take a second case until three months have passed, but made an exception for her. 
The case was with one of our teens who was turning 18 and trying to decide whether to stay in care and continue to live in a group home, possibly attend college, or seek a military path. The CASA Volunteer shared that when she read the summary of the case, she knew she had to inquire more. She had walked this path recently with two of her own children. She simply could not imagine a teen trying to figure this out on their own, and she felt she could be helpful in at least knowing the questions to ask, the things to consider. What an example of how one's life experience is the very training needed for this work!
This week I called the CASA Volunteer to thank her when I learned the youth had signed out of foster care and has chosen the to enlist in the Navy. The ship date is August 22. The youth has carefully planned time before the ship date to be ready for this next chapter.
Every child is one important adult away from being a success story. The story of this teen, and the CASA Volunteer who became part of their story in a critical time is exactly what CASA is, what CASA does, and why this work is so important to me. Just as I am grateful for those important adults who helped shape my life!
I invite you to take a look at another story from the vantage point of one foster parent, of the important work of CASA. It is my hope that you take a moment to remember and thank those important people in your life, and perhaps will be encouraged to find ways to be the important adult in a child's life.