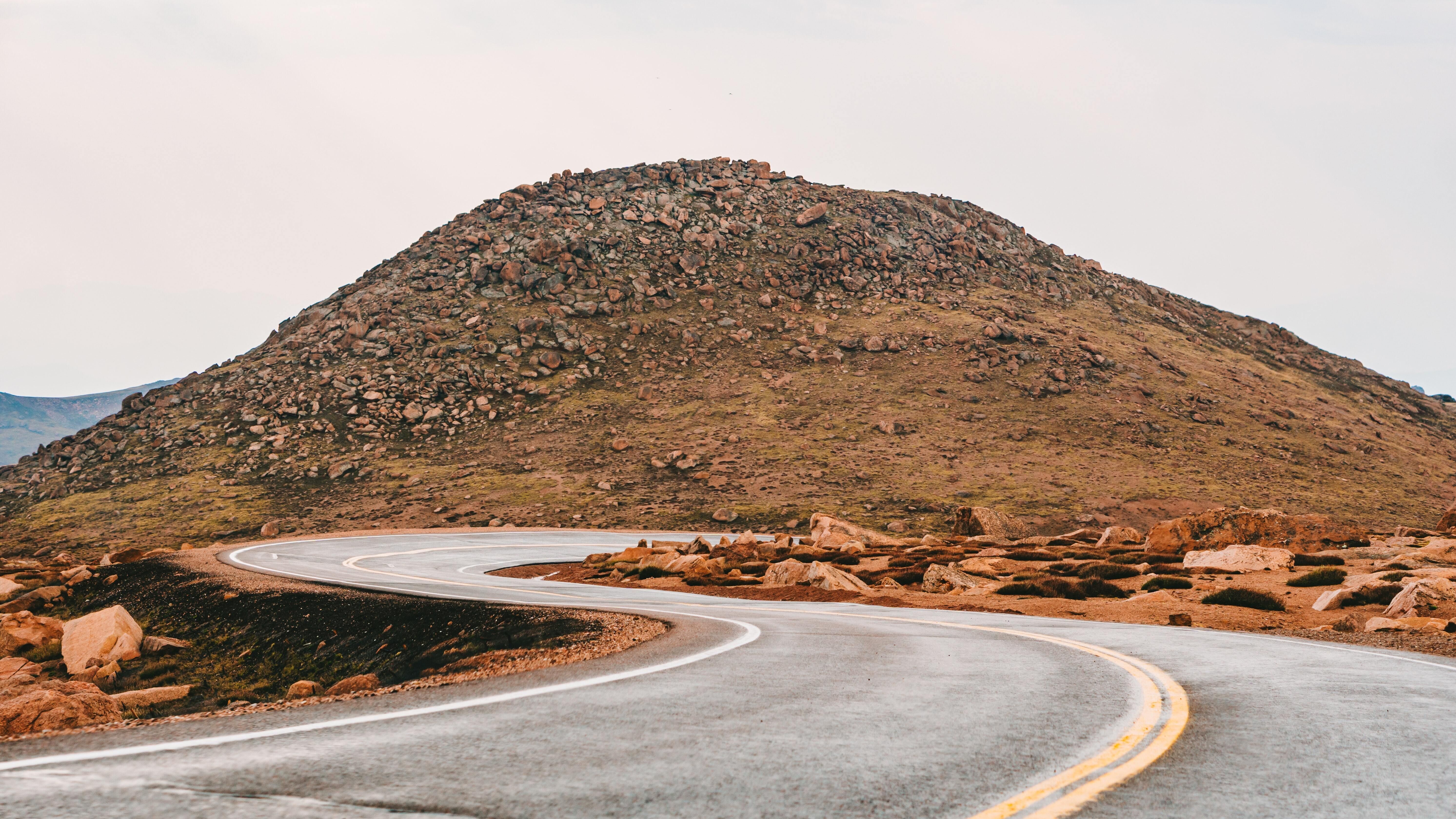 In a few short weeks, I'll celebrate two years at Hall-Dawson CASA. Starting a new job in 2020 – during a pandemic – presented a unique set of challenges. Our office was officially closed and our staff was working almost exclusively remotely; supporters and potential donors were hesitant to meet with me in person; wearing masks meant I really didn't know exactly what everyone's faces looked like; and our amazing volunteers were meeting with their children and supervisors on Zoom, so there was no opportunity to get to know them.
Here we are, nearly two years later. COVID, while it certainly isn't completely in our rear-view mirror, is less threatening to most healthy people. Our staff is back at the office and our doors are open every day. With reasonable precautions, we can meet for lunch, have visits in each other's homes and conduct meetings face-to-face. When I take time to reflect on these times, here are a few things I learned:
WE ARE NOT IN CONTROL!! As much as I like to think I can manage my life, 2020 taught me that I am absolutely not in control. Life's circumstances cannot be negotiated to turn out the way I planned, or in the time frame that suits me. We lost people and time and experiences that we will never get back. That's hard to swallow – it's a painful reality.
My co-workers – the CASA staff – are amazing people! At the height of the pandemic, they pivoted and continued to serve their Volunteers without missing a beat. They are smart and fierce and funny and creative. And now that we are back at the office, I look forward to their laughter in the hallways; I value the moments when they stop what they are doing to help me gain a better understanding of this complex world of child welfare; and I love watching the ways that their tapestry of talents and experiences are woven together to help make this world a better place for the children we serve.
Our CASA Volunteers are relentless advocates for children in foster care. Meeting our CASA Advocates and getting to know them has been an immeasurable gift to me. They are passionate about the children and families they serve, and they do so because they believe they can make a difference in the life of a child. And they know there is no greater calling.
Our board is second-to-none. It is a diverse group that includes long-term members and those new to our organization; retirees and those just beginning their careers; business owners and community volunteers. They come together and help lead this organization to see that we achieve the best outcomes for our children.
And of course, none of the work could be happen without our generous donors. From the teenager who gives $10 each month to the generous businessowner who gives out of the abundance of his wealth, I stand in awe of the financial support of our community members.
I'm grateful for this part of my life's journey. I'm proud to be a part of this team. I'm thankful that – in a very small way – I get to be a part of this work that seeks to ensure a better life and future for children and families in our community. You can be a part of it too. Visit www.HallDawsonCASA.org or call 770-531-1964 to donate or learn more about being a Volunteer.