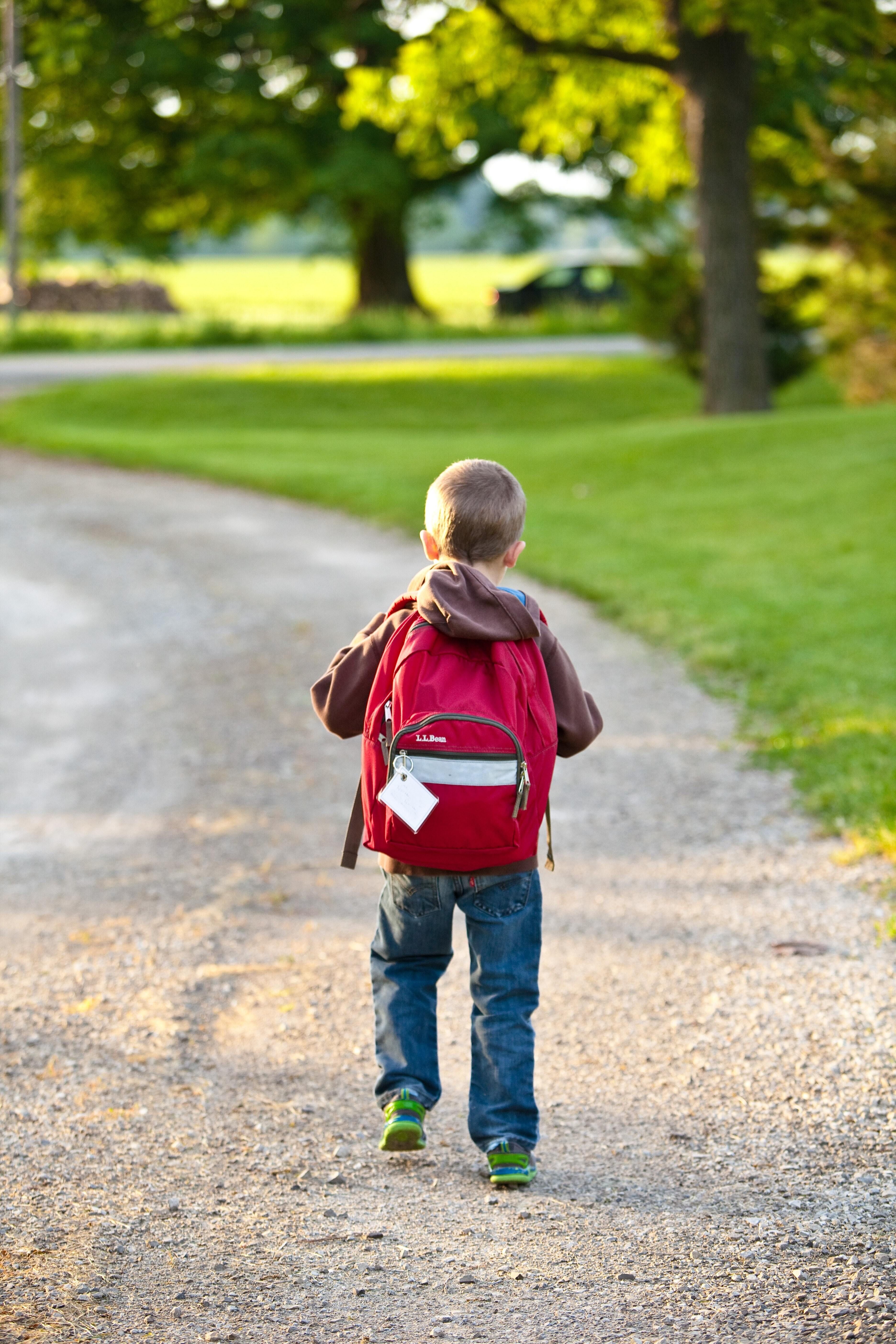 In the dozen or so years working in child welfare, I have found there are faces, stories that will always stick with me. One of those is Jessie. Jessie was 17 when she entered into the foster care system, and because her attendance in school had been spotty at best over the years, as a seventeen-year-old she was getting ready to enter her sophomore year. Behind in school. Finding her footing in a new place to live. Concerned for her family. So many things on her mind the day she met her CASA Volunteer for the first time, just days ahead of the beginning of the new school year. The CASA Volunteer came armed with compassion and love, and a new backpack full of the school supplies specifically requested by her school. It was her words, I will never forget. Overwhelmed with gratitude she said, "This will be the first time I will not have to bum a pencil from someone on the first day of school." It is the little things taken off a youth's worry list that can make a big difference, and can set them up for success.
During the summer months, as our CASA program created an Amazon Wishlist and our community responded well with donations, it was Jessie I thought about. Jessie and so many other "Jessies" who would benefit from having a strong start to the school year.
During the July week and weekend when Foster Parents, Family Treatment Court participants, CASA Volunteers, Relatives who have the custody of their grandkids, nieces and nephews came to our CAT (Clothing and Toy Center) to select back packs and fill full of the supplies needed for their kids, my heart was full of gratitude. It was the generosity of our community, and the hours of volunteer time from our CAT Center Advocates who made this happen for more than 125 children we serve from our community.
Each year during the beginning of the school year, I am also mindful of the disparity that exists between youth experiencing foster care and youth who are not experiencing foster care. The Department of Education reports the high school graduation rates for youth experiencing foster care are half of those for children who do not experience foster care. More simply put, if you are a youth experiencing foster care in Georgia (a distinction you did nothing to earn), your chance of graduating high school is less than 40%.
Why is this the case? I can point to two key things that happen in the life of a kid experiencing foster care – 1) the underlying trauma of both the event that caused the child to be removed from their home, and the trauma of that removal from their home; 2) the instability in placements. On average, a child experiencing foster care moves placements 5 times in their first year of foster care.
 The trauma that can impact a child's focus, behavior. Those moves. Often into different homes, different counties, different schools. Each move into a new school, a child typically loses four to six months of academic progress in their education journey. Ground that is difficult to make up. 
I am reminded of another youth I encountered in my child welfare journey. Erin was in sixth grade struggling with her language arts assignment. "It's not fair," she exclaimed, part in anger, part in frustration. The issue at hand? Her assignment was to write a summary of Robert Frost's poem, "The Road Less Traveled." It was a painful assignment, as she further explained. "The traveler gets to choose his path. I didn't get to choose. I was just placed on the road less traveled, without my consent. It's not fair." What began as an outburst of a trigger response to a homework assignment, ended up as a beautiful essay written by an articulate young lady.
Erin is right. It isn't always fair. My best response is to help surround her with a community of support. School supplies are important, so, too, is the need for Erin and Jessie (and so many others) to have a constant, consistent adult advocating for them, having their back. There are so many ways to make a connection in the life of a child or youth experiencing foster care, and the stakes are high when it comes to their education and their future. Looking for a place where you can be the difference for a child experiencing foster care? Every child is one caring adult away from being a success story. Perhaps that ONE is you.