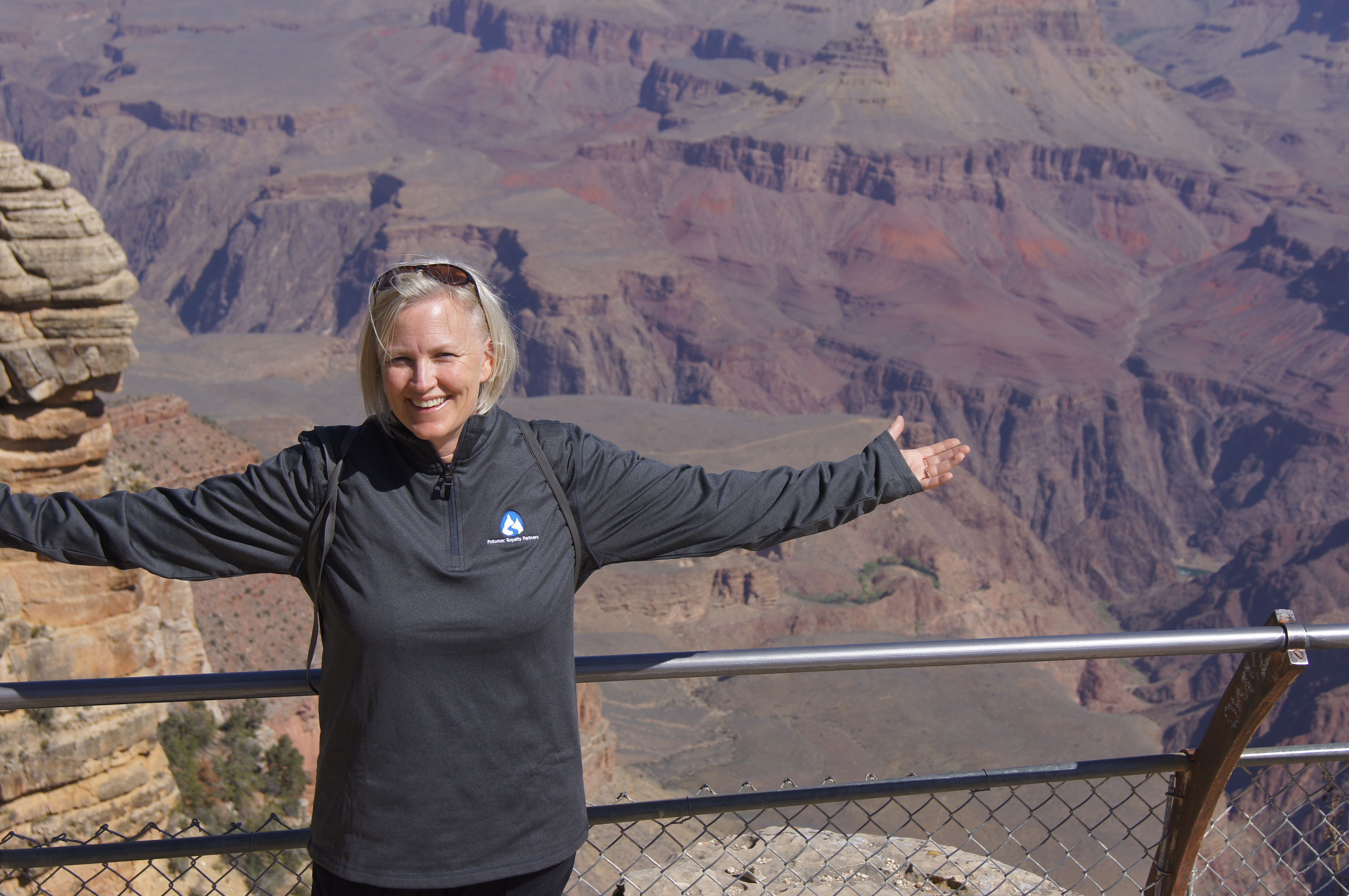 A smart, energetic, and poised eighteen-year-old, JZ, walked into our family-owned restaurant and asked if we were hiring.  She was very well spoken and confident during the interview, and she was immediately hired as a hostess. She did not have any prior experience, but we were not concerned because she was so professional, personable and happy. Since this was a family business I often helped as a greeter and hostess on busy weekend nights, so I had the pleasure of getting to know JZ. My first impression was that JZ was very similar to my teenage sons' friends and classmates, but I soon realized JZ was not like any of the teenagers I knew. At the young age of eighteen she had already proven to be independent, enterprising, resilient, and so much more.  JZ had been in the foster care system since the age of 12.  She was in contact with her parents, but reunification was not an option.  She graduated from high school and left Indiana to travel south with her abusive boyfriend, his disabled mother and his brother.  They had been living in JZ's small car since they left Indiana months ago. JZ was supporting all four of them, providing their food, shelter and transportation.  She had been finding places for them to shower, shelters where they could get an occasional hot meal, and working to provide money for their needs in a new state where she had no resources.
JZ talked about her future.  She participated in ROTC in high school and had seriously considered the military. She had considered the possibility of higher education, both technical training and college classes. In my attempt to help and support JZ, I quickly realized she was too proud to take any "handouts" and she was facing so many obstacles.  How do you afford the expense of a ticket, or your car being impounded if the police decide to do something more than just check on your safety when you are sleeping in your car?  How are you going to continue to feed yourself and three other people indefinitely? What if the grocery store notices you "freshen up" in the sink and kicks you out? How do you apply to the military without a copy of your birth certificate, which is in another state, your parent will not send it to you and you do not have an address? How do you request your school records without a computer or email or mailing address?  How do you pay for gas to travel home to get these documents, and will your car make it that far? How do you renew an expired car tag while in another state, so you don't get stopped by police on the way home?  The list of obstacles goes on and on and on.
Ultimately, JZ saved enough money to pay for gas to attempt to return to Indiana. I contacted her on her trip home and afterwards, but never received a response.  My hope is that since she headed home with a purpose, she made it there and she found help through family or signing back into the foster program so she would not be facing quite so many obstacles while she figured out her next steps in life.
My brief exposure to JZ and her situation opened my eyes to the vast number of children who do not have families that provide unconditional love and support, whether by circumstance or by choice. I decided I found my new "mission".  I wanted to find a way to help and support children and young adults like JZ.  Even though I do not have a background in social work, teaching or counseling, I believe I can help.  While raising two children, I have made sure their health and education needs have been met. I advocated for them when needed, taught them to time manage, work hard, live on a budget, make goals and strive to meet those goals, accept failures and celebrate successes.   I believe I can do the same for abused and neglected children and young adults. This new mission led me to CASA.