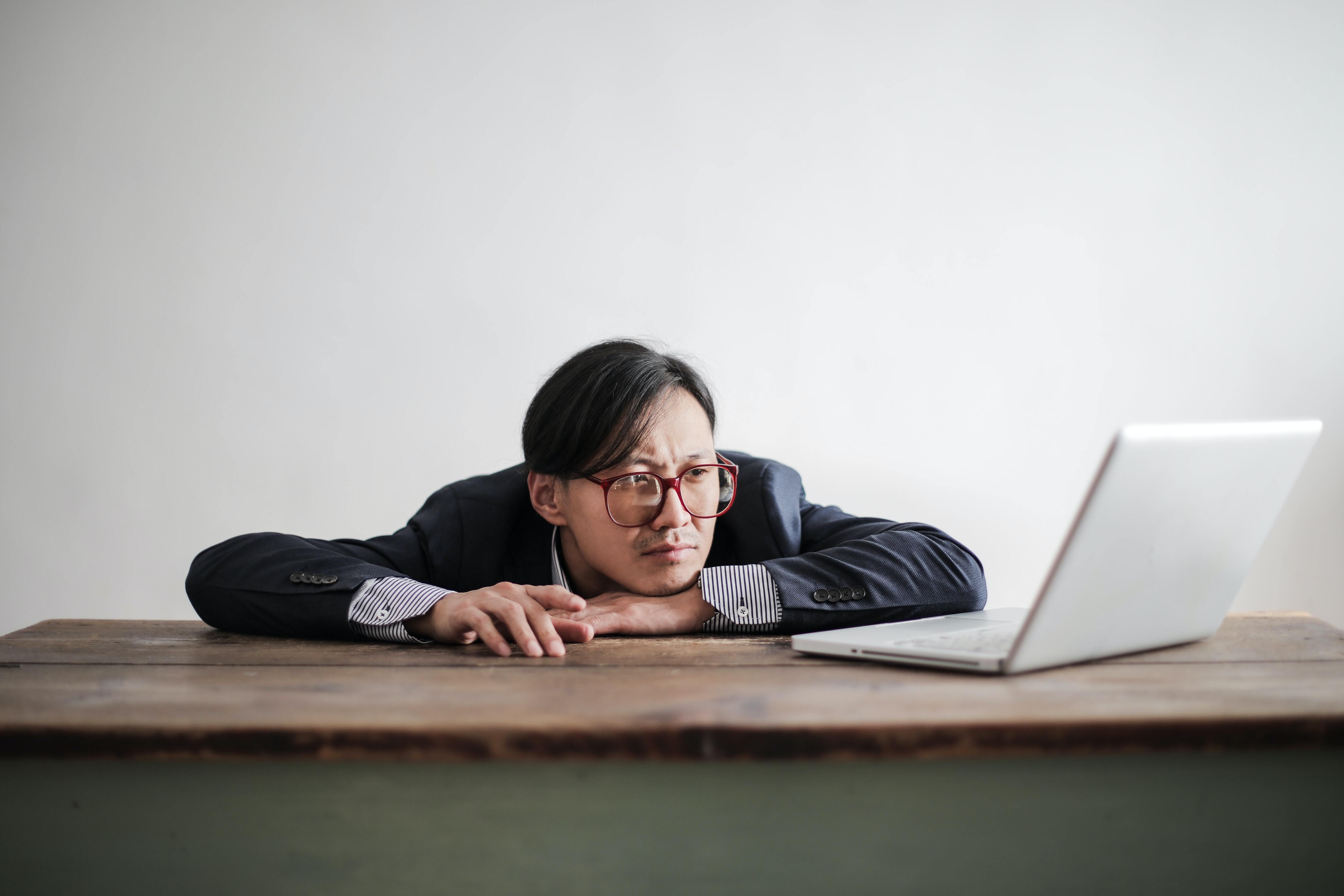 If you are on social media at all, or take in much news, you've certainly heard of the recent phenomenon "quiet quitting." This concept has exploded across the media universe. Quiet quitting, if you don't know, is not about quitting your job, but rather about doing the bare minimum. Government data shows historic drops in job productivity over the last two quarters.
            There are many theories on this phenomenon. Many believe it is due to the change in the job market. "With layoffs and firings at a record low... people have unprecedented job security," says Julia Pollak, chief economist at the job-search website ZipRecruiter. "And so the risk of termination is lower. And that's also why the incentive to work harder is reduced. The consequences of being found to shirk have become much smaller. One, because companies can't afford to fire people. And two, because there are so many alternatives out there if you do lose your job."
           In a recent article on their website, NPR reports that, "In Japan, there's a concept called shokunin, which refers to an artisan who is deeply dedicated to their craft, always striving for perfection in what they make," they report. Quiet quitting seems to be the opposite of shokunin. "It's about divorcing your ego from what you do for a living and not striving for perfection. Setting boundaries and simply completing the tasks you're supposed to complete within the time that you're paid to do them — with no extra frills. Workaholism is out. Coasting is in. Call it the work-life balance manifesto."[1]
          I would like to suggest that we consider whether some in our society are "quiet quitting" in life generally speaking, not just as it relates to their employment. Perhaps you know someone who has chosen to sit on the sidelines of life? Someone who is content to skip out on the extras – choosing not to make a difference in the life of another when given the opportunity? Opting out of the chance to make the world around them a better place by giving of themselves to a cause that matters? Saying no to meaningful interactions that have the potential to enrich life, both theirs and others? Perhaps life in the pandemic has caused some of us to become disengaged.
         When I think of shokunin, my mind goes to the CASA Volunteers who serve our community's children and families – they are "deeply dedicated to their craft, always striving for perfection in what they make" – or in their case, for the children for whom they advocate.
          We have an opportunity here at Hall-Dawson CASA for our community members who want to fully engage in life, make a difference in children and families, and who will be enriched by giving themselves to the work of advocating for children. Our CASA Volunteers will tell you that this work is deeply meaningful. Our Juvenile Court Judges will tell you that the CASA Volunteers are invaluable. Many children will tell you that their CASA Volunteer is the one consistent adult in their lives, at a time when chaos reigns.
        Consider becoming a CASA Volunteer. Call us today for more information at 770-531-1964 or complete an online inquiry here
[1] https://www.npr.org/sections/money/2022/09/13/1122059402/the-economics-behind-quiet-quitting-and-what-we-should-call-it-instead