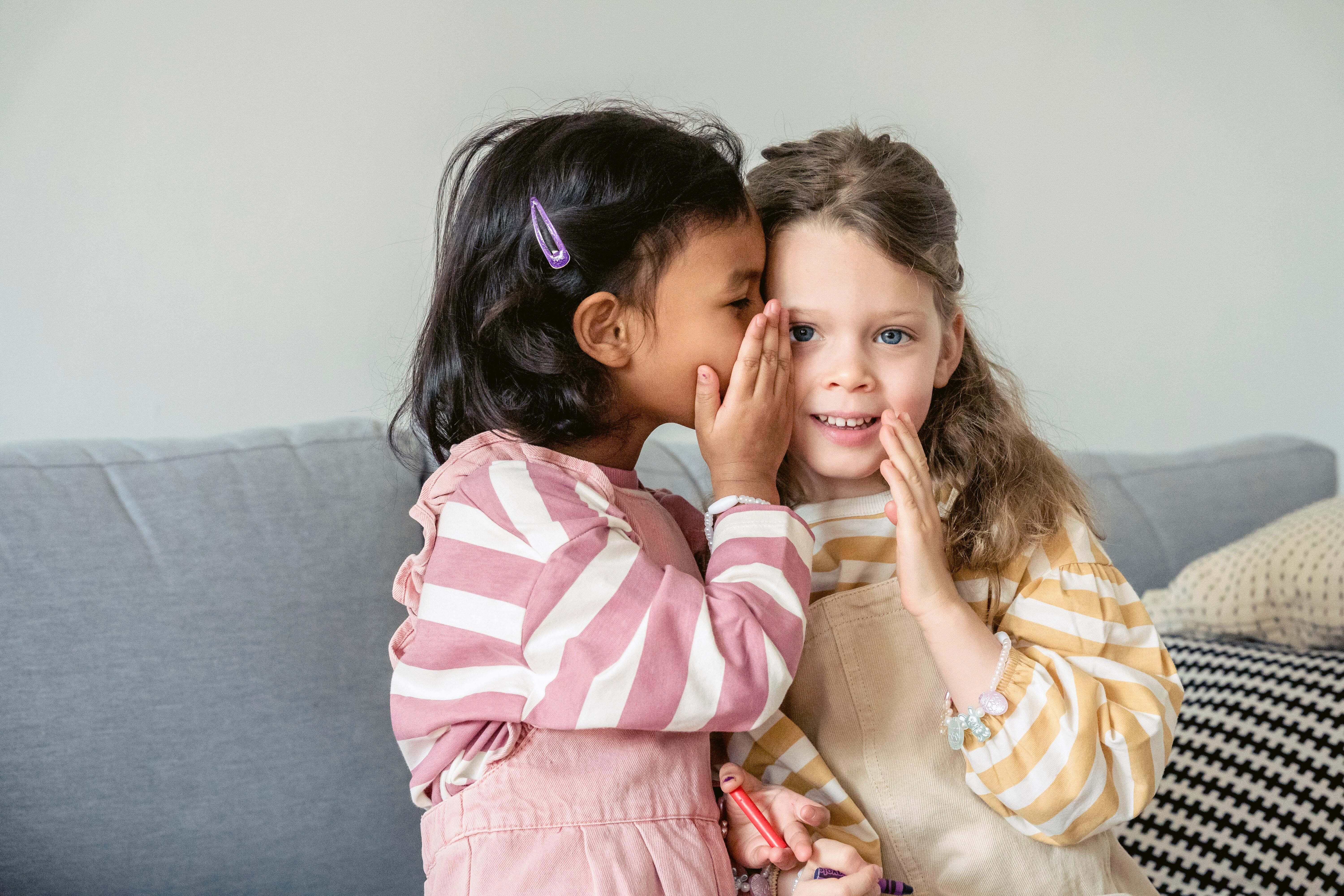 Have you ever had something that keeps speaking softly to you?  I do not mean someone physically speaking to you for the sake of privacy or to avoid being overheard.  I mean something that subconsciously keeps nudging you. A murmur. A message that is quietly yelling at you demanding attention.
Repeatedly, people who inquire about becoming a CASA Volunteer share that advocating for abused and neglected children is something they have thought about for a long time.  Something keeps nudging them, whispering the time is right. Whispering it is time learn more, time to serve.
It takes more than a servant heart to advocate for children experiencing foster care.  CASA Volunteers need patience, grit, and a commitment to what is in the best interest of children. CASA Volunteers embody a collaborative spirit, foster relationships, and gather facts.  CASA Volunteers are the constant in an abused and neglected child's life as they experience changes in foster placements, schools, and case managers.  CASA Volunteers work toward helping families reunify and make incredible differences in a child's journey through the child welfare system. 
Whispers. 
Do you hear them? Has something been quietly yelling at you? 
It is time to listen.
Please click here to listen to our Voice of a Volunteer Video.  Our CASA Volunteers share our mission through their voice and perspective. Their message may not be a whisper, but their voices best tell our story.
Please click here to listen to a Letter Written to Our Kid's CASA.  A message from a foster parent to the CASA Volunteer.  It is a powerful message that tells the impact a CASA Volunteer had on a foster family.   
Click here to submit a Volunteer Inquiry form and learn how you can Change a Child's Story.