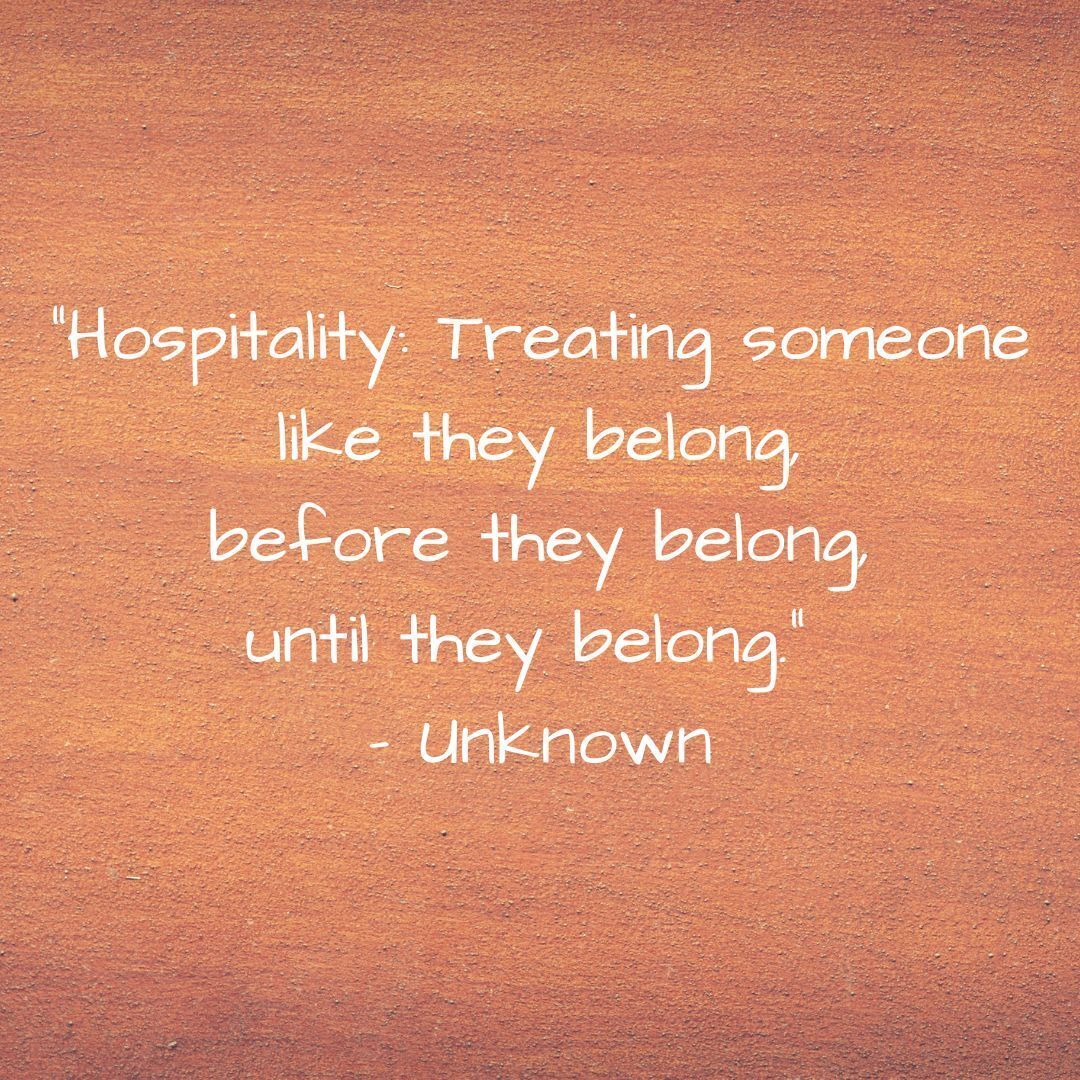 Tomorrow I will be in a county a few hours away. I have been invited to be a part of something important, the adoption hearing for three little ones. Though the children have been living with this family for several months, tomorrow with an order from a judge, they will have a new name and a forever family. It is said that it takes a village to raise a child. It is privilege to be a small part of this village and a gift to be invited to be a part of this special day.
As I think about this important occasion, my mind goes back to the first day the children were welcomed into their new home. I had the opportunity to be a part of the kids' first visit to what is now their home, and to meet the rest of the family – a family that includes two brothers, a sister, two dogs and three cats. I had the opportunity to witness a beautiful act of love. As the little ones walked in the front door, the first thing they noticed was the display of family pictures in a collage of tiles covering the entryway wall. Candid family photos. Mixed in those family pictures were the photos of these three. Watching each one as they recognized their faces mixed in the photos on the wall was simply breathtaking. A beautiful act of hospitality and love.
Over the next several months, it has been the texts and the zoom calls and facetime conversations. I saw pictures they drew at school, and their new soccer uniforms, the princess dress purchased from their saved money. We participated in school fundraisers and birthday celebrations. It has been a pleasure and joy to watch these three young children grow in the love and grace that has surrounded them.
November is recognized as National Adoption Month. Writing a blog in November with this personal experience of the adoption process should be a slam dunk for me. A slam dunk this is not. I have started and stopped no less than a dozen times. Then I remembered the last time I had this much difficulty finding the words for a blog happened in June, which is celebrated as Reunification Month.
I have a confession to make. I like happy endings and I love when life is simple and all the loose ends can be tied up into a pretty bow. I want with all my heart to lean into this celebration completely, but there is a piece of me that is fully aware of the tension that exists between this celebration and the loss each child has experienced. The fracture and brokenness of the family that first brought them into foster care, and ultimately led to the termination of the rights of their birth parents.
I can still remember the tearful response from a five-year old's voice, "I will never see my mom and dad or my Papa again" upon first hearing the news of having a forever home. And I can see in pictures the evolution in that same child eyes looking in a downward gaze in his first days experiencing foster care, to eyes dancing surrounded by cousins as he has found his place with his new family.
I don't know much with certainty. What I do know is this: the child welfare system is complex and difficult. It can be frustrating. It can be messy. Foster care and adoption is love. Love does hard things.
As I make the drive tomorrow, it is love and hospitality that fill me with gratitude. What a wonderful gift it is to be invited by three precious children into their lives, to be given a new name, BB. What a wonderful gift of love given by the foster parents who first helped to bridge the gap between foster home and adoption. What a beautiful gift of hospitality from a family that continues to invite us in, and has loved these kids into belonging. Treating like they belonged before they belonged, until they belonged. Belonging and being loved by so many, the greatest gift. Yep. That's what I will be celebrating tomorrow.