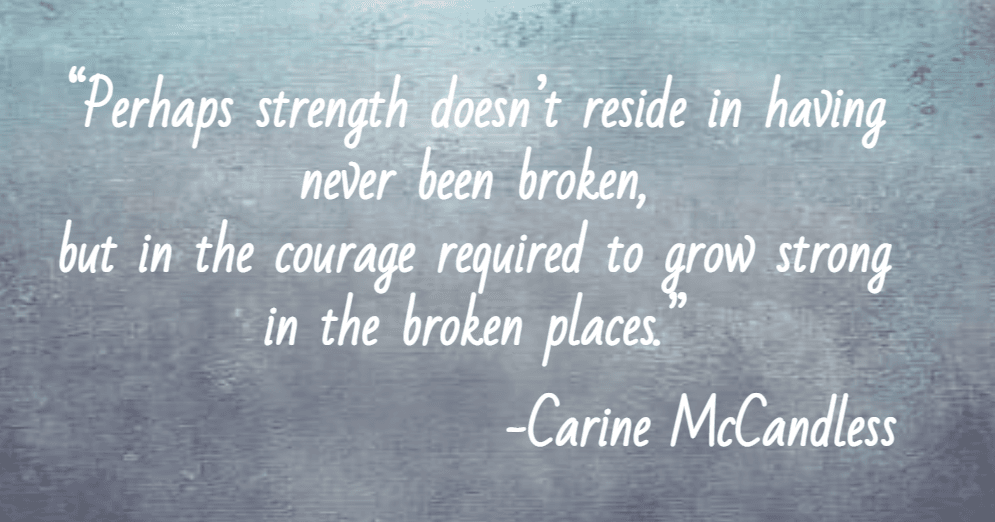 I first met Blanca in her home five years ago. She was 17 and had just been adopted into her forever home. Blanca entered the child welfare system at age 7 for the second time with her siblings. During the course of time, her siblings were adopted into a forever home while her journey into the foster care experience continued. The stats for Blanca were staggering. She experienced foster care for nearly nine years before she was adopted into her forever home at the age of 16. During her experience with the child welfare system, she lived in 12 foster homes. Her placement history included hospitalizations and group homes. Sometimes she ended up in police stations as a runaway. She had multiple case managers, and attended many different schools across the state. The one constant for her during those chaotic years was her CASA volunteer.
During my time with Blanca that day, I was at ease meeting her family. Blanca showed me her room, her art. We walked outside and saw the horses, played some basketball. She was a sweet young lady, she was funny and shared her story through conversations with her CASA and her mom. What I really wanted to know was something I could not easily put to words. Before I could ask the question, Blanca told the story of her last time running away from home – this home. When she was picked up at the police station and brought by the home to pick up her things, two things happened that rocked her world. The kids in the home hugged her with cries of "where have you been?" and "we missed you!." And her mom told her she loved her. For the first time in her life, she felt she belonged, and she felt unconditional love. It was a game-changer for her.
She had one more lesson to teach me just before I left. It seemed as if she wanted to share more of her story, but did not have the words. She played a song from her favorite artist, NF, and invited me to listen. Sitting with her in the quiet, under the cover of the evening sky, she shared "How Could you Leave Us," which chronicled the young man's journey in care. The song had haunting tones of vulnerability and anger, as the artist moved through the depths of his grief and pain. Listening with her and experiencing how she responded to the song is something that I have never forgotten. (Video trigger alert: themes of drug use and overdose present) https://www.youtube.com/watch?v=wOzQMCyPc8o It was evident she found someone who understood the depth of her emotions. It was a sacred moment to be in her presence as she listened and shared this music with me.
Blanca's story is not unlike many of the stories of the children and youth we serve. Our kids face brokenness in the form of fractured families, abuse or neglect, and situations no child should be facing. Hope is the light shining in those dark places. What Blanca has taught me is that hope is what fuels strength and courage. Hope sometimes takes the form of a song. Hope sometimes takes the form of a CASA Volunteer who stayed through all the years, all the chaos. Hope sometimes takes the form of a family's unconditional love shared.
A few weeks ago, Blanca stopped by and was able to catch up with the judge who presided over her adoption proceeding, and once again she was willing to continue to share her story: https://www.youtube.com/watch?v=6q1ip2GmjKQ
As I've entered my fourteenth year working with CASA, I have been thinking about my many teachers – most of whom are children and youth. Blanca is a generous soul and one of the bravest, most courageous teachers I have ever encountered.