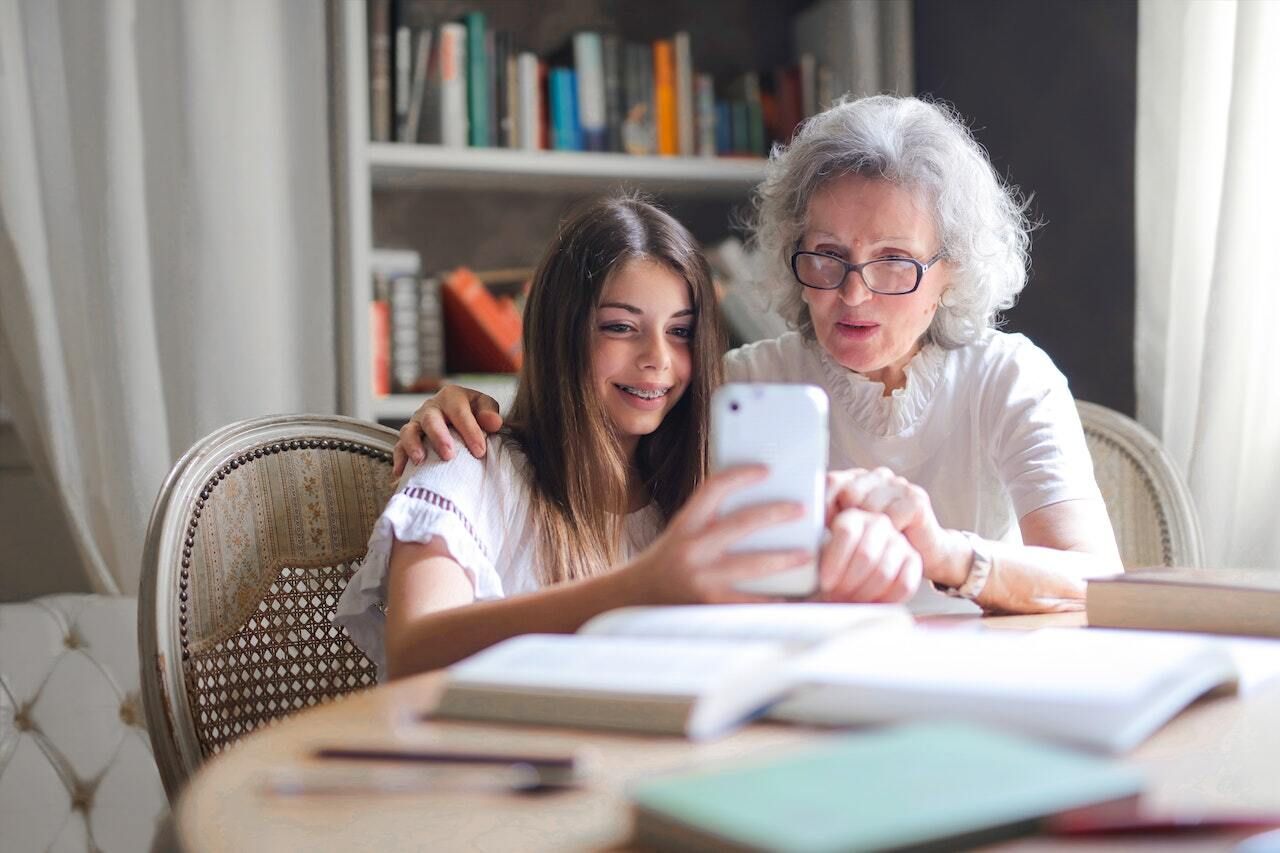 As my time in CASA leadership is ending, I have found myself remembering key points in my tenure - times where listening well to those engaged in this work has help shift my perspective and has help better focus our mission. I am thankful for all the teachers I have met along the way who have been intentional and impactful with their presence.
I will never forget the moment I was with three young children who were, for the first time, visiting the home that would be their forever home. As the little ones walked in the front door, the first thing they noticed was the display of family pictures in a collage of tiles covering the entryway wall - candid family photos. Mixed in those family pictures were the photos of these three. Watching each one as they recognized their faces mixed in the photos on the wall was simply breathtaking, a beautiful act of intentional hospitality.
I have witnessed a CASA Volunteer make the drive across the state to a group home to be present with a distraught youth who received the devastating news that her parents surrendered their rights, and she is now a legal orphan. The CASA Volunteer did not necessarily have answers for all of her questions. More important at that moment, she was a reassuring presence in a difficult time.
I have witnessed a CASA Volunteer sit with a mom who was hours away from entering a rehabilitation center, and at risk of relapse if left alone. Cups of coffee and conversation over the next several hours helped the mom be successful that day. What that CASA Volunteer knew was advocating for the best interests of a child sometimes means being present and affirming for a parent during a difficult time.
Permanency is at the heart of what we do at CASA. In legal terms, permanency for a child means reunification with their families, and if that is not possible, adoption into a forever home or placement into the guardianship of a caregiver. Permanency is critical for the children and youth we serve, and is fueled by relationships and intentional acts of service and grace.
Permanency also has a relational meaning. As Jerry Bruce and Angela Tyner explain in the Promise of Permanency training, "for a child to experience permanency, this is more than finding a place to lay their head at night. Permanency means having the key to the house, having their picture on the wall in someone's house. It is knowing there is a seat at the Thanksgiving table. Every child deserves a family. Not just a family in which to grow and develop, but a family to leave when the time is right, a family to come home to when the need demands, and a family to be a part of when childhood is a distant memory."
What I know is everything we do at CASA is about relationships. The relationships our CASA Volunteers have with the children and youth they serve; the relationships forged with birth parents and foster parents, child welfare attorneys, social workers and judges; relationships with those who financially support our mission.
As the holiday season draws near, I am thankful for those who positively impact children and youth experiencing foster care. I hope you will join me this year as I strive to be more intentionally present with others, especially those who step into these critical roles for our community's most vulnerable children. My presence is perhaps the most important gift I can offer.