Saturday, June 20, 2020 9:00 am - 1:00 pm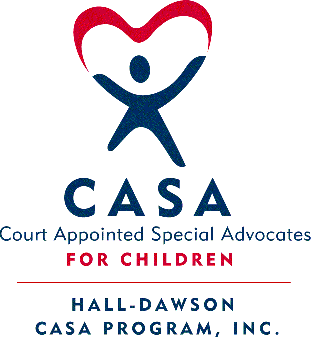 Location:
The Little House, 603 Washington St SW Gainesville, GA 30501
Description:
Join us for CASA training to become a child advocate for an abused or neglected child in Hall or Dawson counties. You will be equipped with all the tools you need to build a relationship with your CASA children to advocate for them in and out of the courtroom. You must register to attend this training. Light lunch will be provided.
Contact Information:
Heather White, Program Coordinator