Attend one of our upcoming events.
Saturday, July 20, 2019 8:00 am - 5:00 pm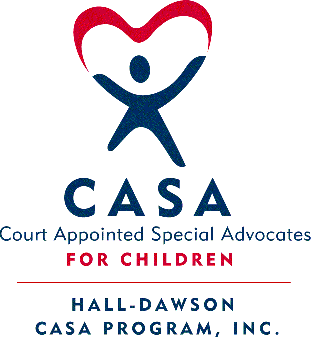 Location:
The Little House, 603 Washington St SW Gainesville, GA 30501
Description:
This training has been cancelled due to not enough participants. Our next training begins August 20, 2019.
This form is currently unavailable. Try again later.
Contact Information:
Heather Hammontree, Program Coordinator