Attend one of our upcoming events.
Tuesday, September 17, 2019 5:30 pm - 9:30 pm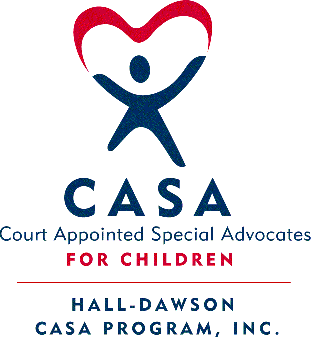 Location:
The Little House, 603 Washington St SW Gainesville, GA 30501
Description:
Register to attend CASA Volunteer training. Training begins on Tuesday, Aug 20, 2019 at our CASA office. Training will run for 6 consecutive weeks, meeting each Tuesday and Thursday evening from 5:30 p.m. to 9:30 p.m. with a one hour Swear-In Ceremony to be scheduled on the last Thursday. A light dinner will be provided each night of training.
Contact Information:
Heather Hammontree, Program Coordinator