Saturday, March 27, 2021 10:00 am - 11:00 am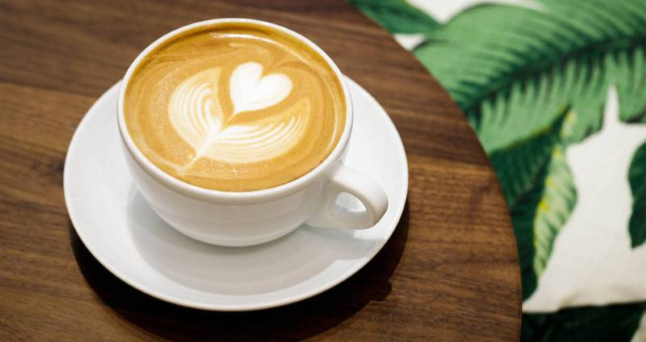 Location:
Virtual "Coffee with CASA" information session via Zoom videoconferencing
Description:
Join us for a virtual "Coffee with CASA" volunteer information session on Saturday, March 27, 2021 at 10:00 a.m. You will hear a short presentation about CASA as well as have the opportunity to speak with current CASA Volunteers about their experiences advocating for abused and neglected children in Hall and Dawson counties. Click "Register Now" to sign up to attend the event. Find more information about volunteering below under Related Links.
Contact Information:
Tracy L. Verrigni, Volunteer Recruitment & Training Coordinator