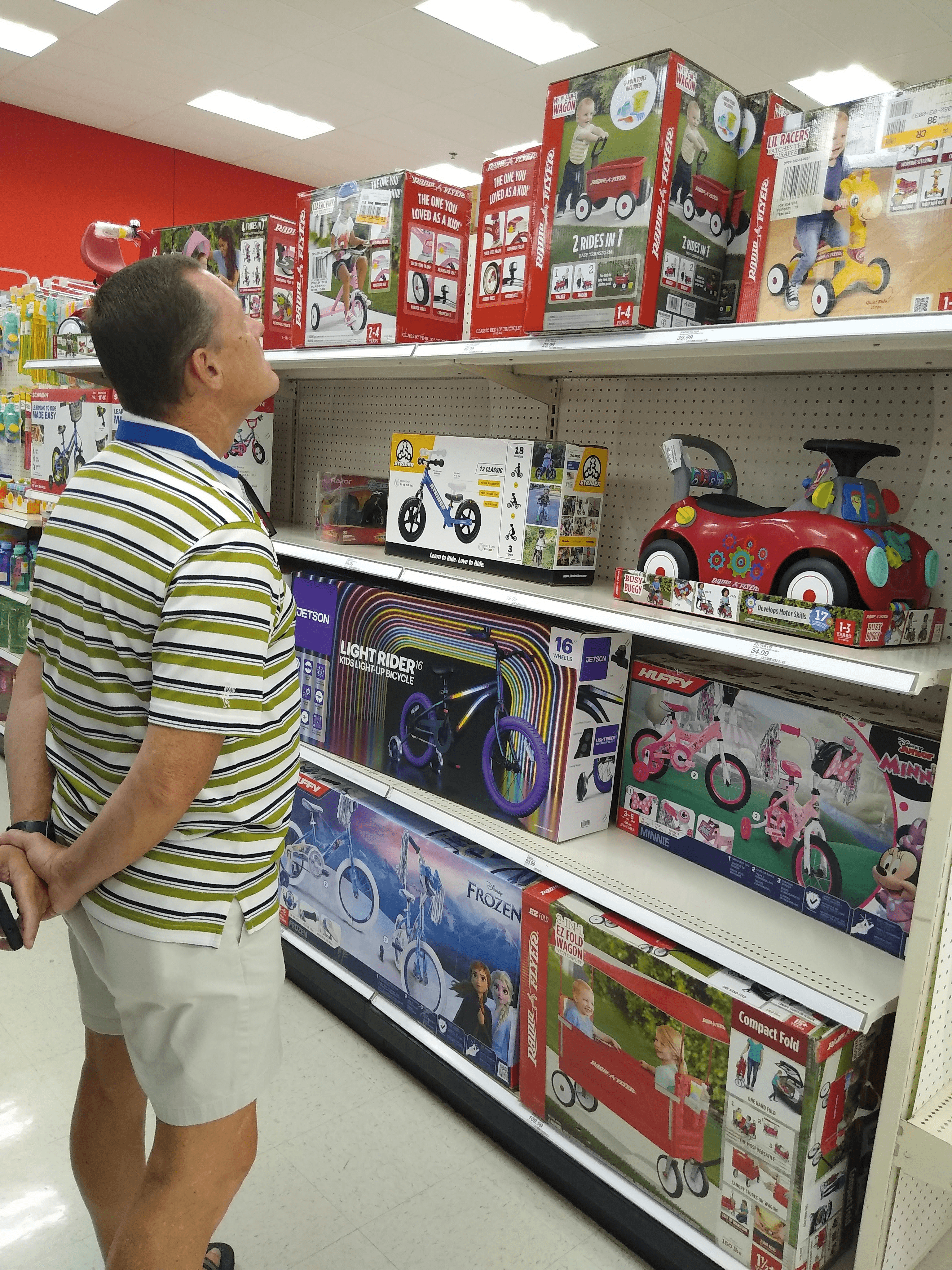 Over the course of my professional life, one constant has remained – my family. From the time our kids arrived, I have been fortunate to be able to adjust my career moves to match our needs. When our daughters were little ones, I created a preschool in our home to spend more time with them. When the girls entered elementary school, I began working part-time at our local church, directing outreach and volunteer opportunities. Each morning I would drop them off at school, head to my office and work until it was time to pick them up.
Later, as our youngest headed into high school, I shifted again. Understanding their need for greater independence, I reentered the world of full-time employment. It was then I found my way to the Forsyth County CASA program. CASA has been a gift – this space where I have encountered so many incredible people, so many astounding children and families. This is where I began to fully understand and articulate, "there is nothing quite like a CASA volunteer." The late author and theologian Frederick Buechner defined vocation as the place where your deep gladness and the world's hunger meet. I quickly found CASA to be not just my new occupation, but my vocation.
Still, I had one more shift to make. In 2016, my husband John and I became empty-nesters as our girls headed off to college. At the same time Connie Stephens, the long-time director of the Hall-Dawson CASA Program, was announcing her retirement. John and I decided it would be wonderful if, for the first time in our then 24 years of marriage, we could both live and work in the same community. During my final interview, Judge Jolliff with Hall County Juvenile Court asked me how he should respond to Judge Jackson in Forsyth County when questioned about my move from Forsyth to the Hall-Dawson program. I still remember my response: "This is a move about my family. If we do not get family right at CASA, I think we are missing the mark." Ultimately, I accepted the position of Executive Director for Hall-Dawson CASA, my family moved to Gainesville, and John no longer had to commute to his office each day.
Fast forward to this which has been a year of wonderful change for the Waldens. We have welcomed a grandson into our family. And once again, my career must shift. I will be stepping down as the Executive Director of Hall-Dawson CASA late this fall to devote more time to our growing family. This has been a difficult and thoughtful decision. I LOVE this CASA network, and all of those who share in our important mission. I leave knowing our CASA program is strong and in good hands as I move from the director role to that of staunch supporter and continuing champion of CASA in our amazing community.
Our Board has appointed a search committee to select the next Executive Director for the Hall-Dawson CASA Program. I have given an extended notice to ensure continuity that will set her or him up for success. This is an amazing program supported by a generous community and staffed with a wonderful team that empowers truly Superhero volunteers. I am so grateful to have played a part in this important work.