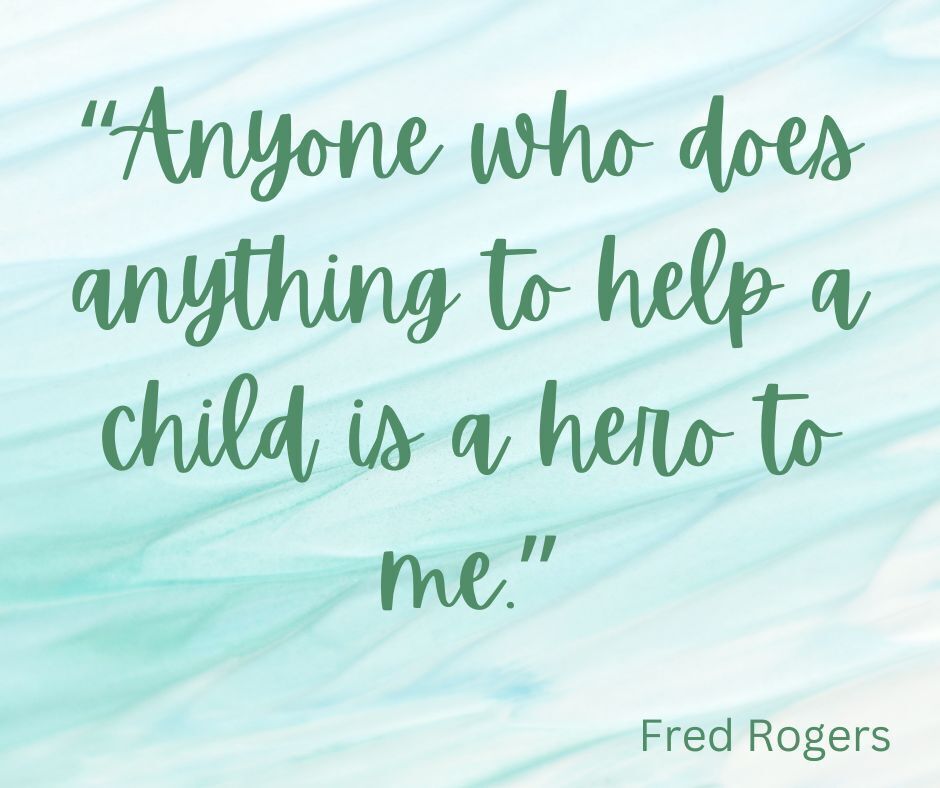 Over the weekend, our family traveled back home for a family wedding. Home. Perhaps you understand when I say home in this context, I am not referring to the place where we currently reside, rather, home as that place and the people who have nurtured me as a child into those important years of my early adulting.
This trip also coincided with another celebration. William Bick, former teacher, coach, principal, and then superintendent of the schools I attended was honored in my home community as he celebrated his 100th birthday in the elementary school which now bears his name, and later in a community event at a local farm. When my sister shared the announcement with me, I knew I wanted to attend, and I was thankful to be able to do so. During that Sunday afternoon, I was able to talk with teachers and coaches who were part of my early years, including Mrs. Bick, who was my 5th grade English teacher. At one point, a gentleman approach and called me by name, my maiden name. The funniest thing happened. While I was not immediately able to place his face, his voice automatically transported me back to my 7th grade math class.
I was part of a conversation with Mr. and Mrs. Bick's son. He was remembering his mom as she sat the kitchen table each night grading papers. There was one paper he remembered with a smile. "She had her red pen out, and there were so many marks, maybe forty places where she corrected grammar and sentence structure, as she did," he recalled. "She always wrote some encouraging comment at the top. For this one she paused, and then simply wrote, 'Do better.'"
My mom asked me during the day if I had some specific memory, something that was driving me to want to be there for this special occasion. It caught me off guard, and to be honest, I really cannot come up with anything specific. In fact, it was only after I was able to speak with Mr. Bick that day, and he remembered me and my family, and assured me that he was nothing spectacular, that I found the words. Mr. Bick assured me he was just an ordinary man doing his job, grateful for a community who has embraced him and his family. What I shared with my mom, and with Mr. Bick that day was simply this: I always knew he had my back, and that was so important.
Every child is one important adult away from being a success story. This is what we often say about the impact of a CASA volunteer for the child or youth for whom they are engaging and advocating. Perhaps this is why the mission of CASA is so important to me. Ordinary people, like our CASA Volunteer of the Year, Dian Hatfield, who make an extraordinary difference in the life of a child or youth.
I remember last year as Dian shared a call she received from the first child appointed to her during her time with the CASA program in Austin, Texas. Twenty years after their first meeting, a call from the child, now adult, catching Dian up on what is happening, and leaning on Dian for emotional support during a difficult time.
I think about the young man who, on the brink of exiting foster care after more than seven years, reflecting on his relationship with Dian. This young man who at times refused to meet with her, even asking the judge to remove her from his juvenile court dependency case, appreciated how she never stopped showing up for him – especially when he pushed her away.
Dian, an ordinary person, as Mr. Bick called himself, and one who has made a profound difference for all of the children and youth she has encountered. During her nearly 22 years of advocacy, Dian has positively impacted 38 children in our community (more in Austin, Texas). She is an ordinary person, who has done extraordinary things – she frequently thinks outside the box when trying to find solutions, she collaborates with DFCS, school staff, doctors, therapists and treatment providers, and most importantly she keeps showing up, offering consistency for her kids. Though most may never have the opportunity to articulate this, most importantly, Dian has their backs. It is with deep gratitude I celebrate her this day, this ordinary person, this hero. Not all heroes wear a cape.