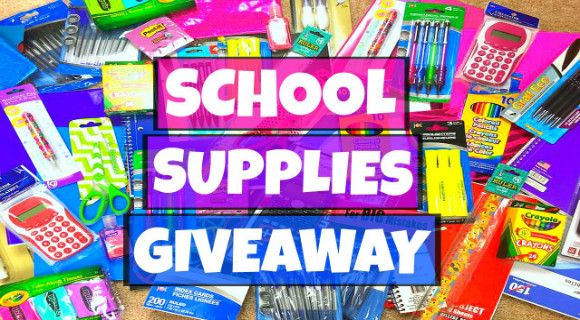 School Supply Sign-Up
This school supply drive is ONLY for foster children and children who have a CASA Volunteer assigned. To register, your children must have an open case in Hall or Dawson County Juvenile Court or you must be a participant of Hall or Dawson County Family Treatment Court. Multiple sign-ups are not allowed. You must be the foster parent or custodian of the child to register. Please make sure you have your DFCS case manager or CASA Volunteer's name prior to signing up. Registrations without a DFCS Case Manager or CASA Volunteer contact person will not be honored. 
To make an appointment to receive your child's school supplies, please enter all of the below information for all of your children on ONE FORM. You will be contacted by a volunteer to pick up your supplies on one of the following dates:
Pick Up Dates:
Wed-Fri July 22nd-24th
Wed-Fri July 29th-31st
Supplies will be given while supplies last according to your child's school's list. For questions, please contact Heather White at (770) 531-1964. This form will stop accepting registrations on July 29, 2020 at 5:00 p.m. 
REGISTER NOW